The wrongful death of a loved one is one of the most difficult things that a person ever has to go through. To have someone you love taken away from you due to the negligence and recklessness of someone else is absolutely horrible. When that occurs, no amount of money can truly make up for it. Our wrongful death attorney team can get you compensation from the parties responsible, but there's no true compensation for losing a loved one. However, they would want you to have the money to pay off debts, bills, and to make the days ahead a bit easier.
Wrongful Death Attorney Information
One of the things that people are most surprised to learn is that there is a time limit for filing a wrongful death suit. When a loved one is taken from you before their time, it's awful – but it would compound it to let the statute of limitations run out before filing a case. We understand just how difficult it can be to reach out to an attorney about your wrongful death case. When you're at your lowest, it can be tough to reach out to a lawyer. That's why we offer free consultations – we want to make this difficult process just a little bit easier.
Our wrongful death attorney team wants you to remember that even though the insurance company may seem like they're someone you can trust, they definitely aren't. No matter how warm or kind they may come across as (and they may even be truly sorry for your loss) you always must keep in mind that they're talking to you on behalf of the insurance company. That's who their real concern is: not you. The insurance company always makes money by not paying out claims to regular people like you.
That's just one of the reasons that you should never sign something from the insurance company without our lawyers looking at it first. Maybe it's a good deal, but it essentially never is. Instead of letting the insurance company get away with giving you less money than you deserve, fight back. By letting us at the LA Injury Group take your case, we can take on the insurance company on your behalf.
There are several different kinds of loss that you can be compensated for after a wrongful death. Our wrongful death attorney team are specialists at making sure that people who have suffered loss are compensated for them. In fact, that's one of the damages: loss of love and companionship. These damages have no limit, which means that sometimes the punitive damages for them are very high. Of course, this makes it all the more imperative that you have experienced, professional attorneys to take your case.
For many people, when they lose a loved one in a wrongful death case they also lose a financial provider as well. If your loved one helped provide for you financially, then we can help you to win damages for that as well. Those damages can include the lost wages you've suffered since their passing. On top of that, those damages could also include what they would have made in the years to come. You counted on that money, and your loved one would have earned it. That financial support can also be damages won.
Accidental Death Attorney
You can claim damages for pain and suffering. That's one of the more common ones after a wrongful death cases. The pain and suffering that you feel after a wrongful death is immense. Another is called "loss of guidance and care" is another wrongful death damage. That is what it sounds like: when you lose a loved one's guidance that would have cared for you, compensation should be made to make up for that. Paying for your loved one's funeral and burial can be expensive, too. As that's something you wouldn't have paid for if not for the wrongful death case, then you can claim for it as well. Going through a wrongful death is horrible, but we aim to help and make it less so.
Wrongful death cases can take a lot of different forms. This is why it's so important that you have a wrongful death attorney team on your side that's experienced with these kinds of cases. Some wrongful death cases come across through medical malpractice, others through car accidents, motorcycle accidents, bicycle accidents and more. No matter what form your wrongful death case takes, our experienced attorneys can help you to win it.
Taking on an insurance company in a wrongful death case (or really, in any other case) is extremely difficult. An insurance company has vast resources. They can summon them forth at any time. The best attorneys, the best investigators, whenever they want – smaller firms can't really keep up with an insurance company. To successfully win against an insurance company, you need a law firm that has the resources to match an insurance company. That's exactly what you'll get here with the LA Injury Group.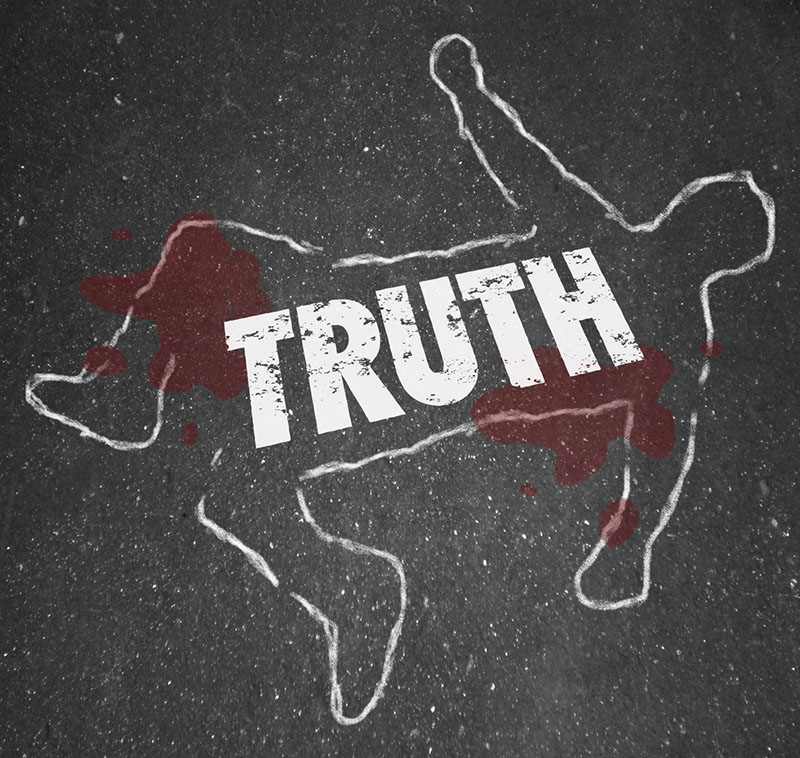 A Wrongful Death Lawsuit Lawyer for You
For some people, taking charge of a wrongful death case feels like a good idea. However, it's ill-advised for a variety of reasons. You would hire a professional for any problem you were to have with your home or car. The same applies here: a professional wrongful death attorney has the training and know-how to make sure that you get everything you deserve for your compensation. An amateur wouldn't be able to do that, and make more mistakes.
The other reason to let someone else handle your case is because you'll have so much to deal with. Between dealing with settling an estate, coping with tremendous loss and being there for your loved ones you have so much on your plate. Having to run the case yourself is one additional responsibility you don't need. You can't give everything in your life the attention it needs when you handle the case yourself. Letting our wrongful death attorney team deal with your case gives you one less thing to worry about.
In wrongful death cases, as with so many others, every little detail is important. That's why here at the LA Injury Group; we send our team of professional investigators to look over your case. They'll go through the site, collecting all the necessary evidence, so that the record of what really happened will be known. The other side will have their own team of investigators trying to help prove their case – you deserve the same. Beyond that, we have professional analysts on our side that can look at the evidence and see how it backs up the truth of what happened.
The Wrongful Death Law Firm
We understand how important your wrongful death case is to you. That's why we make sure that we stay in constant communication with you. When you hire us at the LA Injury Group, you can always reach out to us. We'll let you know exactly what's going on with your case at any time. That way, no matter where we are in the course of the case, you'll have all of the pertinent information. With that, you can make the best, most informed decision for you and your family.
When you go through a wrongful death, you deserve to have an attorney by your side that can help you through it. Our specialized attorneys can help you whether it happened though a vehicular accident, slip and fall, or any other way. The loss of a loved one can drain you physically and emotionally for a very long period of time. You have so much to worry about, so you should have attorneys with a track record of winning compensation for their clients. Contact us by calling us at (818)210-4558 or go to our site.