Let's Win Together
Our network works on a contingency fee basis, which means you won't pay any attorney fees until we win a settlement for you.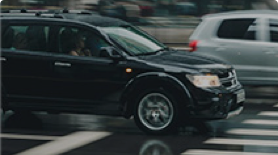 Car Accidents
In an instant your life can change. A car, truck or motorcycle accident that is not your fault can be physically and emotionally debilitating. In addition to sustaining injuries from the impact, the damage to your car may make it inoperable.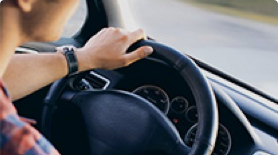 Uber/Lyft Accidents
Ride sharing services are changing the way people travel, and it appears every other car has an Uber or Lyft sign on the window. While convenient and a much safer alternative if you plan on drinking or smoking, the growing number of ride share drivers means a growing number of accidents.
More ....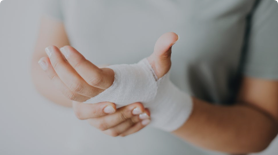 Pedestrian Accidents
The National Highway Traffic Safety Association reports that every year nearly 78,000 people are injured and 5,000 people are killed when they are struck by a vehicle. Pedestrian accidents don't always have to include vehicles. Poorly maintained sidewalks and parking lots as well as construction and other debris are all things that can cause someone who is walking to become injured.