If you suffered any type of injury while in Los Angeles, choose the right LA Personal Injury attorney to help you proceed with your injury case. Choosing a personal attorney is the least you can do to help your case to proceed. Hiring a LA personal injury expert lawyer for your specific situation provides you support and proficiency needed to help maximize your claim.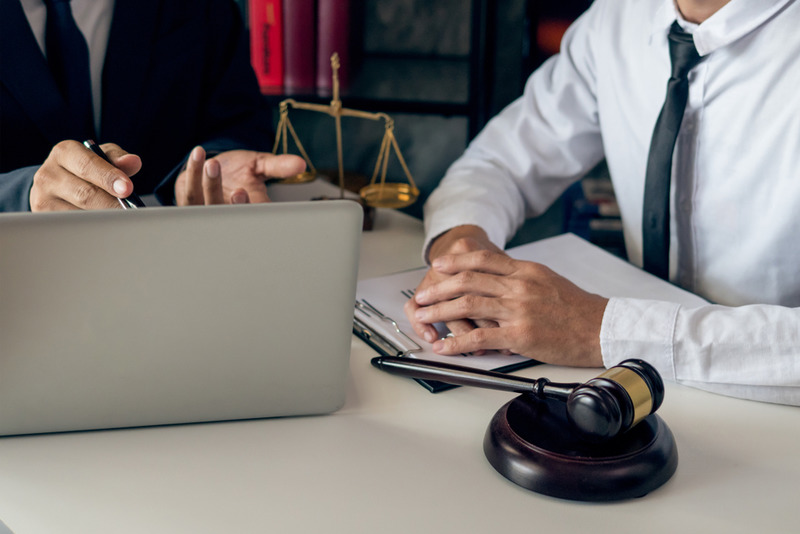 Finding the Right LA Personal Injury Attorney
There are several factors to consider when it comes to deciding which attorney is appropriate to handle your case. To help you find the right LA personal injury attorney to help maximize your claim, check out the following:
Field of Expertise
There are many attorneys out there who handle different types of cases. You need to find the one that specializes in cases similar to yours. If you sustained an injury from an accident, make sure that the firm or the attorney himself handles cases that match yours. Choosing the right LA personal injury attorney can help you maximize your settlement. 
Research Numerous Personal Injury Attorneys
Doing some research on personal injury law firms or attorneys before deciding who to hire is paramount. You might want to talk to your family or trusted friends with regards to their personal experience with personal injury attorneys in your area. Don't forget to research if there are issues regarding their credibility. 
A lot of people have firm views when it comes to legal representation. You'll get a considerable amount of information available concerning any attorneys or firms you're researching. Additionally, don't forget to check their ratings on notable review sites such as The National Trial Lawyers Association.
Cross-Examine Your Choice of Attorneys
One of the effective ways to know which is the right LA personal injury attorney to handle your case is by interview. Asking them the right questions enables you to know if you are talking to the precise person you want to represent you in court.
Interviewing your choice of attorneys is a crucial process. It provides you deeper insights into what the potential attorney can do for you and your case. If you feel uneasy with their answers, or doubt their judgment, you may continue your search. 
Ask the Potential Personal Injury Attorney About the Claims of Your Case
It's essential to ask the would-be attorney regarding the value of your case. Ask how they will handle the case and what outcome can you expect. You must know if they handle cases that they can settle out of court. Also, they need to assure you if they're willing to take the case to court on your behalf.
Another thing is, give emphasis regarding the communication style and approach they will implement with clients. You have to know if they regularly check in with the status of your case.
Beware of attorneys who guarantee you particular or huge amounts of money for an accident. It's worth noting that the value of the damages differs from one another as each case is completely unique for each individual. 
The right LA personal injury attorney can provide you an estimation, according to equivalent cases they handled before. It's wrong and unprofessional to assure a client that he or she will get a specific amount or large sum of money.
Evaluate All Documents 
Ensure that you evaluate all documents the personal injury attorney will present you. It's essential that you know what you sign because you are entering into a contract. Ask him several questions if needed to make you feel comfortable. 
Observe if the attorney is having a hard time answering your questions. If he does, you need to check on the next candidate. You would want to hire the right LA personal injury attorney whom you can openly and smoothly work with. 
Make Terms About Payment
Personal injury attorneys generally work on a contingency basis. They don't receive any payment until there's an agreed settlement for your case. You need to ask what ratio of your recovery they will collect for their services and how would they ask for any extra legal fees. 
Some may ask for payment at different prices or can be an hourly rate for various kinds of cases. Make sure that you realize any probable charges and that you agree with the payment agreement. At the end of the day, you still have to rely on your instincts once you hire an attorney to serve as your legal representative. 
Hire the Right LA Personal Injury Attorney
Did you or perhaps a loved one sustains injuries from an accident? Hiring the right LA personal injury attorney is the best decision that you can make. LA Injury Group's team of expert and skilled attorneys has the capability to best handle your case and help you maximize your claim. Call us at (818) 240-1800 and we'll be happy to discuss your case at no obligation.