Every part of being injured is difficult. From the initial moments where you may not be able to comprehend what happened, to getting medical care, and then whatever rehab you might have to go through - every part of the process can be challenging. Our Los Angeles injury attorneys may not be able to make the process simple, but we can make it simpler for you. Instead of having to upend your entire life just to get compensated for an injury, we can take your case and get you what you deserve. 
Compensation for Your Injuries 
When you're injured due to someone else's negligence or malice, you deserve to be compensated for it. These injuries can wrack up enormous medical bills. That's to say nothing of the money that you could lose from being unable to work your job. You shouldn't be on the hook for all of that financially, even if you have insurance. This is where we come in. We can take your case, and then do everything in our power to make sure that you receive the compensation that you deserve for all of your injuries 
Damages for Injuries 
We've found over the years that many people aren't aware of all of the different kinds of damages they can receive for their injuries. Sure, you know that you can receive money for being hurt, but many are surprised to hear that they can receive compensation for emotional damages, for their medical bills, lost wages, and so much more. After all, you didn't plan to be injured, you didn't choose to be hurt. When someone else's actions lead to you not being able to go and work your job like you wanted to, we can work to ensure that you get compensation for the wages you would have accrued.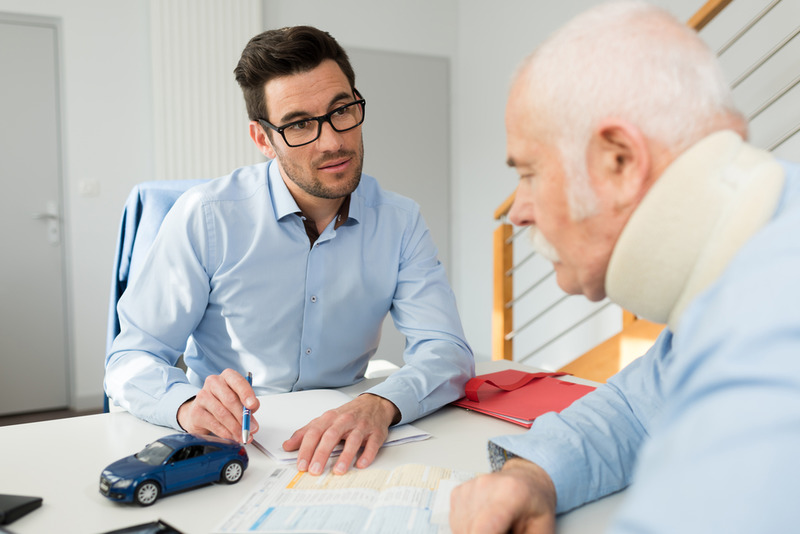 Wrongful Death 
We can even help our clients to receive compensation for the injuries that no amount of compensation can ever truly match. When someone you love passes away due to the actions of someone else, we can take your case. From there, we'll do anything we can to get you as much compensation as possible. Nothing can ever make up for losing a loved one. However, we can work to get you money to help you start a new phase of your life. 
Los Angeles Injury Attorneys for You 
It's not easy to reach out to injury attorneys after you or someone you love has been injured. We understand that. That's why we make the process as easy as possible. When you contact us, we can give you a free and full case compensation. We'll talk to you, going over your case in great detail. From there, we'll figure out exactly how we can best help you to receive everything that you deserve. When you're ready to take this first step, we'll be here. All you have to do is message us through our site or call us at (818) 240-1800.