If you've been searching for a Los Angeles injury attorney after you've been injured in an accident, there are several phrases that you've probably heard several times. They probably include some version of "no fee unless we make money for you," "no money up front" and perhaps the most common one "fighting for you." In our experience, many law firms that say they're "fighting for you" are actually "fighting for their profit, and if possible, you along the way." Here at the LA Injury Group, we do the opposite of that: we treat our clients the way we would want to be treated if we were in an accident. 
Fighting for You Against the Insurance Companies 
Perhaps the most common and pernicious myth about injury cases is that the "insurance company is on your side." Little could be further from the truth. The insurance company is looking to make as much money off of your case as possible. To do that, they have several tricks up their proverbial sleeve. Perhaps the most common of these is the "low ball deal." As soon as possible after the accident, they'll give you the lowest deal possible, in hopes that you'll jump at the money while you're physically (as well as possibly emotionally and mentally) vulnerable. This, of course, is less money than you would have been able to make had you reached out to an injury attorney.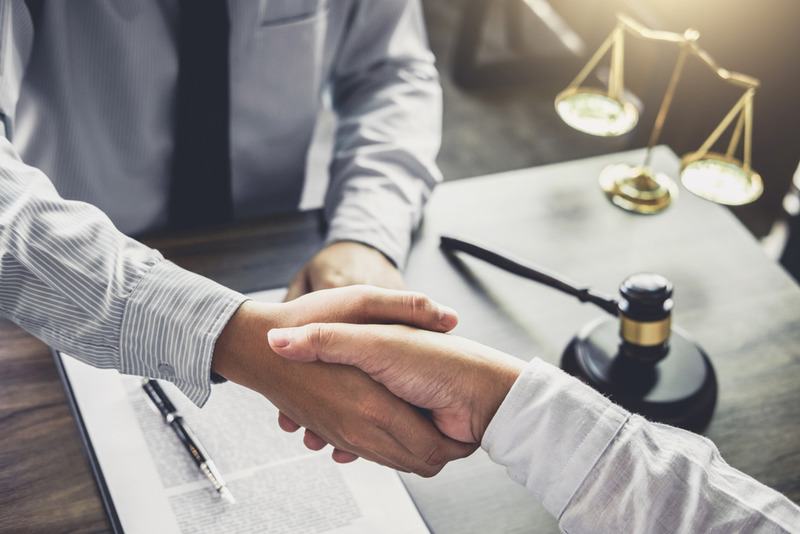 Fighting for You to Get the Best Deal 
When you hire us as your representation, you don't have to deal with the insurance company. We can do it on your behalf. The insurance company will know that they can't just make you a crummy offer in hopes that you'll accept it. We'll be honest with you from the beginning, letting you know what we think your case will be worth and how much you can receive for it. From there, we'll do everything in our power to make sure you receive that. During negotiations with the other side, we'll keep you in the loop if you'd like. That way, you'll know when the other side makes an offer, what it is, and so forth. Instead of just automatically taking the first deal from the other side (which far too many law firms in this town do) we'll fight till you get what's yours. 
Free Consultation with a Los Angeles Injury Attorney 
If your case has to go to court, we're ready for that, too. Our attorneys have plenty of courtroom experience and success, and it's always a great pleasure as well as an honor to represent our clients in the courtroom. Most of our cases, however, don't go that far. The other side knows that they have to deal with us in good faith and make a good offer, lest they lose far more in a courtroom. To schedule a free consultation with us, all you have to do is message us through our site or call (818) 240-1800.