Excellent LA product liability attorney: Product liability means manufacturers, distributors, or sellers are held liable or accountable for putting a risky or faulty product in the customers' hands. California has two major legal principles any injured victim can base a product liability claim against negligence and strict liability.  
As an injured victim seeking compensation, you need to prove the defendant's negligence in manufacturing, distributing, or selling defective products. Strict liability law, on the other hand, enables you to file a claim to recover damages without the need to show the defendant's negligence in manufacturing the defective product. It safeguards consumers from products that are risky because of its flaw.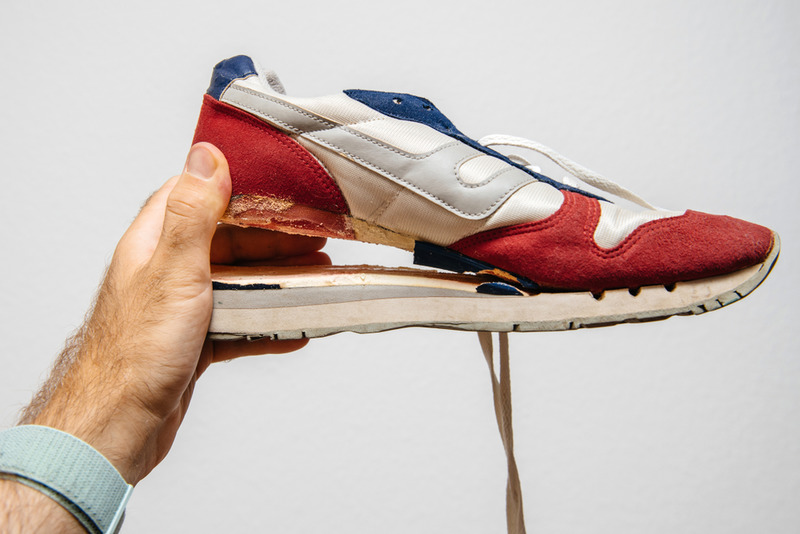 Chain of Distribution
In California, everybody in the chain of distribution is also accountable. It includes the distributor and seller of the defective product. The product manufacturer is usually held liable for a product that caused injuries to consumers. 
LA Product Liability Attorney: Kinds of Product Liability Claims
As consumers, we use several different kinds of products every day assuming they are safe to use. However, there are instances when certain products become dangerous to use. You or a family member can become injured because of a defective product. Product liability claims apply to:
Manufacturing Defects
A manufacturing defect is a flaw or imperfection in the product during the manufacturing stage. The defect can make the product dangerous to use. Such examples include faulty airbags and tires.
Design Inaccuracy
Products that are inaccurately designed can be any type of small or large goods. It may include badly-designed vehicles, faulty toys, and carelessly designed safety equipment. These claims comprise products with flawed designs. Such products include medical devices and low-grade lithium-ion batteries used in e-cigarettes. 
Marketing Defects
Marketing defects refer to improperly labeling a product or not providing enough and appropriate safety warnings and instructions. It's every manufacturer's responsibility to provide instructions and safety warnings to keep consumers safe and prevent accidents or injuries. 
Most Common Injuries Connected to Using Defective Products
Injuries sustained from using defective products largely vary. The type and extent of damage rely on the product that has a defect. Some of the most common injuries suffered due to a defective product include:
Injury Due to Missing or Faulty Parts
These faulty parts extend from the smallest appliances to the biggest heavy equipment. When a certain part is defective or missing, accidents and severe injuries may happen. If you or a loved one is a victim, talk to an excellent LA product liability attorney to pursue a case. 
Home Appliance Electrocution or Burns
This occurs when there are no accompanying safety instructions or warnings from the manufacturer. Consumers may get burn or experience electrocution while using a defective product. 
Injury from Faulty Power Tools
Most of us want to improve our homes to make them more comfortable to live in. However, there are instances when the tools being used start malfunctioning. This can cause serious accidents such as deep cuts, eye injury, or amputated fingers or arms when using circular saws and other tools that require sharp blades. 
What Should You Do When Injured By a Defective Product?
When you or a loved one has been injured by a defective product, there are certain things that you need to do. These are: 
Seeking immediate medical treatment by calling 911

Documenting what happened while using the specific product

Take shots of the defective product and place of the accident 

Not using the faulty product anymore, but still, keep it if possible because you can use it as a piece of evidence

Whether you're uncertain if the defective product caused your injury or even the death of a loved one, better consult an excellent LA product liability attorney

Contact an excellent LA product liability attorney regarding your filing of a product liability claim
What Types of Compensation Can You Recover 
Consumers who suffered injuries from using a dangerous product have the right to seek damages. As entitled by the law, they can recover the following: 
Economic Damages
These are generally awarded to injured victims to cover their previous, current, and upcoming financial losses. It includes medical expenses, property damages, household services, lost past and future income, medical treatment, and other out-of-pocket expenses.  
General or Non-Economic Damages
These damages are generally intended to cover the pain and suffering and emotional suffering that you or your loved one endure. It also includes loss of companionship and loss of enjoyment in life. 
Punitive Damages 
Punitive damages' purpose is to penalize defendants because of their negligent behavior. It may compel manufacturers to re-assess the cost of selling a faulty and risky product. 
Seek Legal Help from an Excellent LA Product Liability Attorney
A strong defective product lawsuit begins with an excellent LA product liability attorney. It's the initial step to securing your well-deserved compensation. 
Our excellent team of attorneys at the LA Injury Group is always ready to help you.  Call us at (818) 240-1800 for a free evaluation of your case.