As consumers, we expect that the products we purchase are safe to use, including foods and medicines. However, there are unexpected instances when a product becomes dangerous to use. A defective product can cause serious injuries and even death to the end-user. If you or a loved one sustained injuries or died from using a Los Angeles defective product, call the LA Injury Group' LA Defective Product injury lawyer to protect your rights.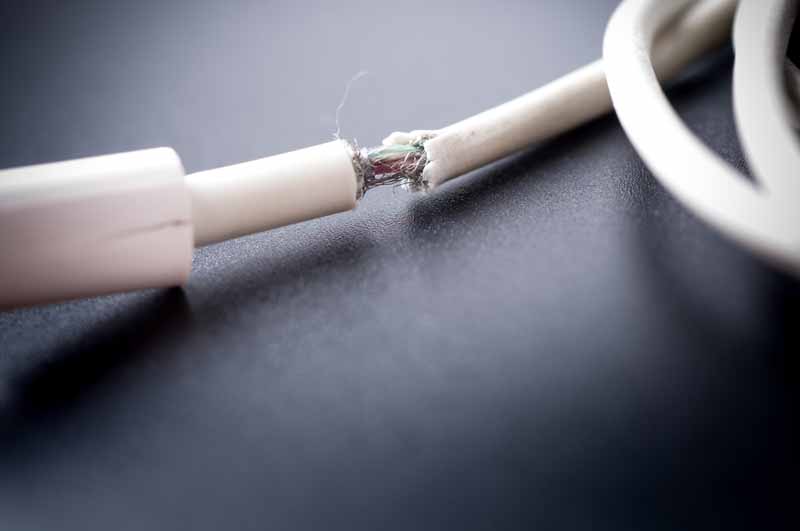 What Considers a Defective Product?
A product is defective if it caused harm or injury to the user. It becomes defective when there's a flaw in the design, error in the manufacturing process, or failure to provide necessary instructions or warning upon product usage.
Defects in the Design
This is already existent from the start, even before the product gets manufactured. A company is held liable for the defect in the design when a probable risk was present during manufacture. In this case, the company decides to continue manufacturing unsafe products.  
Defects in the Manufacturing Process
This product defect happens during the assembly or manufacturing process. The flaw could emanate from an inadvertent mistake, causing the product to become riskier than what the manufacturer and consumer anticipated.
Generally, manufacturer defects are simpler to fix by replacing the defective product with a new one. Examples of manufacturer defects are contaminated food products, faulty mechanisms, and defective tires, to name a few. However, when it already caused harm or injury, you need to talk to a prominent defective product attorney at the LA Injury Group to know how to file a case.
Defects in Marketing
Due to insufficient instructions or warnings, marketing defects occur. These are the imperfections in how the product was marketed to the consumers. It includes inappropriate labeling and insufficient safety warnings.
Marketing defects are usually associated with a manufacturing company's failure to caution consumers regarding the proper way of using a product. It also includes the hazard(s) associated with using the product. 
For the victim to get compensation, he needs to prove the deficiency of the product that caused his injury. To make a strong case, you need the help of the LA Injury Group and hire one of our skilled defective product attorneys. 
What Types of Damages Can You Recover in a Defective Product Claim?
Defective product injuries can range from minor burns to electrocution and sometimes death. The medical treatment for severe defective product injuries is usually quite expensive. If you sustained a serious injury, or perhaps your loved one, never hesitate to contact the LA Injury Group. Our first-rate defective product attorneys will be here to listen and help you seek compensation for:
Medical expenses (past, current, and future)

Lost wages and future wages

Pain, suffering, and emotional anguish

Out-of-pocket costs like travel expenses for doctor visits
We can assess the value of your damages and uphold your full compensation award. Get the help you need by contacting the LA Injury Group's defective product attorneys.
Proving Your Case
In California, there are two theories when it comes to defective products - negligence and strict liability. 
Negligence
In terms of a lawsuit on the grounds of negligence,  you need to prove your case before getting compensation. Negligence means failing to act that caused a person or entity to breach its duties of care to consumers. It includes slackness in training procedures, safety guidelines, or manufacturing regulations. At this point, it's necessary to have a reliable defective product attorney at the LA Injury Group by your side to help prove negligence. 
Strict Liability
In the case of a defective product claim, you don't need to prove the manufacturer's negligence. Instead, you need to prove the product's defectiveness, which caused you harm and injury. Or, you could also establish that the manufacturer neglect to provide enough warning or instructions of possible risks in using the product. 
It's commonly known as "strict liability," wherein the victim has the legal right to file a case whatever is the manufacturer's intent.
However, it's not always that the manufacturer takes the blame. An example scenario is when a driver met an accident because of a defective tire. If the driver is drunk, the blame is on him and not on the manufacturer.  
Why Choose LA Injury Group to Handle Your Case?
It may not be a requirement, however, it's in your best interest to speak with the LA Injury Group. Our expert defective product attorneys will stand by your side and fight for your rights until the end. We will maximize your compensation and ensure that it will cover all the expenses incurred due to the injury a defective product has caused. 
So far, we have recovered more than $26 million in verdicts and settlements for our clients. You don't have to pay us upfront because we strictly work on a contingency fee basis. Our compassionate defective product attorneys will walk you through the legal proceedings.
Working with the LA Injury Group means you'll have peace of mind. Call us today at (818) 240-1800, and let's talk about your case at no obligation. We'll always be here to help you.