Coronavirus (COVID-19) has taken the world by surprise. Most people prefer to stay at home to be safe and just go out if really necessary. However, even with fewer vehicles on the streets, accidents can still occur. A mishap during these pandemic times makes it really difficult. The present outbreak of this life-threatening virus makes the situation worse and finding the best accident lawyer during pandemic is hard. 
Best accident lawyer during pandemic: What to Do After a Vehicular Accident?
 Keep in mind that it's better to be safe than sorry so it's better to have additional precautions. In case an accident happens, these guidelines will help you handle a car accident safely. Finding the best accident attorney during pandemic will be easy for you. Of course, with COVID-19 concerns in mind. 
Never leave the place of the accident until the settlement of the problem.

Call or ask for help for anyone who has suffered injuries. Avoid more accidents and don't move the car off the road. Also, don't use hazard lights or flares.

Gather any pertinent information from the other driver related to the accident. This includes name, contact number, license plate details, and driver's license number.

Keep a record of the accident scene completely with specific notes. Include a picture of the damage from both vehicles, road status, and other important factors.

Reach out to your insurance company.

Control the information you'll provide to the insurance company. If possible, don't provide any information. Let them acquire the information from the best accident lawyer during pandemic that you'll hire.

Seek for the best accident lawyer during pandemic. 
Keeping Social Distancing in Mind
Generally, you'll approach the other driver to interchange the necessary information. You need to keep all social distancing instructions to its extent as much as possible. Besides, you can accomplish your legal obligations bereft of the physical exchange of documents. Maintain a distance of approximately six feet from other people. If it's in your possession, both wear a protective mask and gloves when collaborating with other parties involved in the accident. 
Don't exchange information in pieces of paper. Rather, exchange mobile numbers verbally with involved parties, witnesses, and the other driver. Miss call the given phone numbers if they are correct and working before leaving the scene of the accident. On the other hand, you can ask the other driver if you can take photos. Make sure that the shots taken are clear which is important when filing a case for compensation.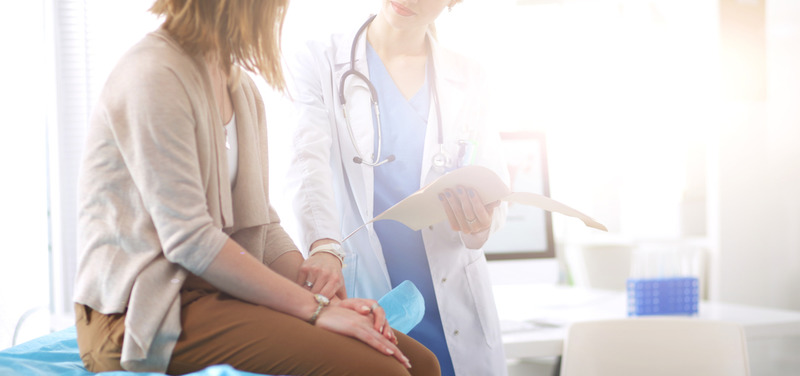 Undertake Needed Medical Attention
If an accident caused your injuries, get proper medical attention as soon as possible. Whether your injuries are severe or not, it still needs prompt treatment. Call your family doctor for advice regarding your current situation. He or she'll be able to attend to your primary needs with a video call or telemedicine appointment.
It's important not to prolong getting medical attention. If you suffered injuries in a car accident, it's crucial to consult your doctor immediately. Care and proper treatment should start right away to also document your injuries the accident caused. Your doctor can help identify what kind of treatment you need for your injuries.
You should expect that the insurance companies will dispute that your injuries are not severe. They will also contend that your injuries are not accident-related if you fail to seek medical attention immediately.  
Expect Longer Procedures for Claim
The pandemic affected almost everything in our lives, and the proceedings of a court case are not exempted. . Expect that the procedure for your claim will take longer. This may also delay your medical treatment to speaking with the insurance adjusters. Moreover, courtrooms at the moment limit or don't accept any cases for trial.
Nevertheless, you still need to consult the best accident lawyer during pandemic. She can help you prepare all the necessary things that filing a claim requires. Additionally, she will serve as your representative to the court and negotiate with the insurance company. 
The insurance company may take advantage of the situation and offer you a lower amount of settlement. Don't just agree with what they offer you because you can get more than what they are offering. This is one of the reasons why you need to hire the best accident lawyer during pandemic. She'll fight for your right to get the settlement that you truly deserve. Additionally, she'll help you understand if the offered settlement is fair or underrated. 
Work with the Best Accident Lawyer During Pandemic
The pandemic must not hinder you from getting your rightful compensation. The LA Injury Group has the best accident lawyer during pandemic for you. Most of our lawyers have a medical background. This is to ensure that our clients will receive the best possible medical attention for their pains and damages. 
Working with the best accident lawyer during pandemic will give you peace of mind and confidence. Allow us to lessen the pain and suffering that you have. Talk to us and let's take on your case. Call us today at (818) 240-1800 for a free case evaluation.