There are many ways your car accident lawsuit can turn upside down. That is, you could lose, receive lower compensation, or worse, your case could be thrown out. For that reason, our accident lawyer in Glendale offers consultations to folks involved in an accident. One recommendation we make is to not talk about their case to anyone. 
Accident Lawyer in Glendale
Advises being Proactive 
Anything can happen in your auto accident lawsuit. That's why you need to be proactive to prevent mistakes from affecting your overall case and settlement. 
Why Not Discuss Case to Anyone 
The only person you should talk to about your case is your accident lawyer. Even to your family members, you may want to be careful in what you discuss with them because you could provide them some vital information that could be picked up by an insurance adjuster. 
Any information regarding your case must only be discussed and shared with your attorney. Furthermore, you must not leave any vital details out when you talk to your attorney. If you do, that could make it more difficult to get you the compensation you deserve.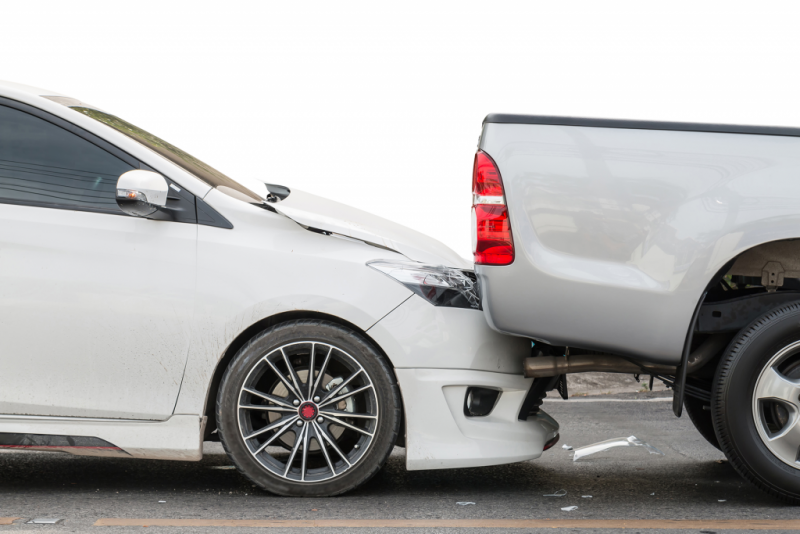 Avoid Sharing it On Social Media 
It is easy to vent your frustration about what happened to you. But whatever you post on social media may be used against you and it can affect your case. Even if you think that the post is harmless, you must never share it. 
Keep in mind that many investigators now are looking into social media posts to find some discrepancies in various injury cases. For example, if an insurance adjuster saw your Twitter post of you playing tennis when you said that you could not walk, then that could affect your case. 
While your case is ongoing, you must avoid sharing anything on social media. Just avoid social media altogether so as not to be tempted to discuss your case with anyone. 
Another way to affect your case negatively is to ignore your doctor's recommendations. Remember that your injury is real. Thus, you must follow your doctor's recommendations on how to take care of your injuries. If your insurance adjuster found out that you are not attending your appointments, then he would consider your injury to be not serious. 
Failure to show up to your medical appointment could cause your insurance provider to question whether or not you have a serious injury that would guarantee a high compensation. 
These things will be discussed with you by your auto accident lawyer. Here at LA Injury Group, we always remind our clients to follow what our lawyers tell them to help win the case. We do everything we can to help you win your case. We have been helping Glendale residents in winning their personal injury claims since 2005. 
That said, we must work together to win your case. Follow what our lawyers' orders are and you can be sure to walk away with the compensation you deserve. For a free consultation with our accident lawyer in Glendale, contact us at (877) 678-4689.