As of this writing, the COVID-19 pandemic is in full swing. Everyone is instructed to stay home unless they're headed somewhere for essential business. One such "essential" thing is to get outside. Being in nature, getting out and about - this is important. Yes, you always want to maintain proper social distancing, but that doesn't mean that you have to sit in your home the entire time. For many, just going out and for a ride can be therapeutic. However, you always want to be careful. A motorcycle accident attorney Los Angeles from our personal injury law firm can help if you do get into a crash. 
A Motorcycle Accident Attorney in Los Angeles Who Understands Motorcycles
Unfortunately, when people hear that there's been a crash involving a motorcycle, their first thought is. It has to be the fault of the person driving the motorcycle. That's not always the case. In fact, it's usually not the case. Study after study has shown that people on motorcycles are less likely to be involved with accidents than people who aren't. So, if you were on a motorcycle, you were in an accident, the other side thinks you're at fault but you don't feel that you are, we're ready to believe you.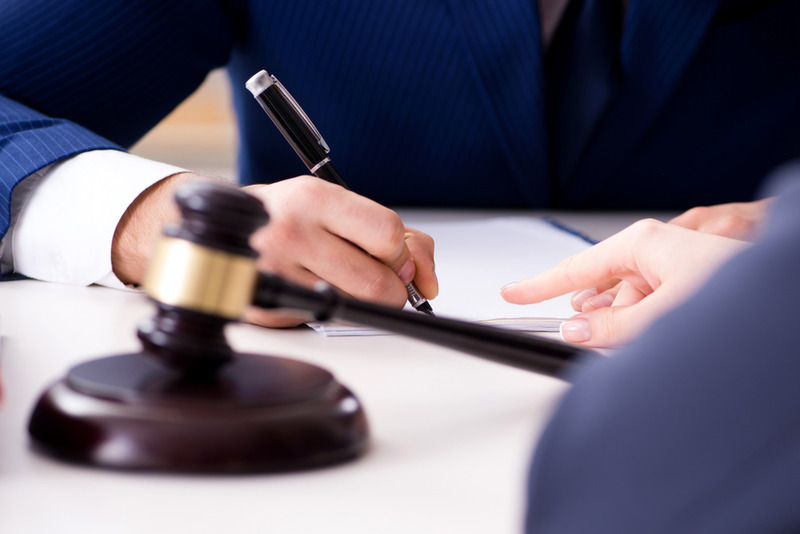 Attorney to Help if You're Hit by a Motorcycle, Too 
That said, we've represented many clients who were struck by motorcycle drivers, as well. Some think that just because a motorcycle isn't as big as a car it may cause less damage. But too often that's not the case. If you've been hurt by someone else's reckless, impaired, distracted or just out and out dangerous motorcycle driving. We can help you to get all of the compensation that you deserve. 
A Firm to Help with Insurance Companies 
The insurance company has so many ways to make sure that they end up with more money and you end up with less. That involves them getting their adjusters to come after you - saying that they'll be your friends and they only want to talk to you for a bit. But, in reality, they're trying to get you to take less than you deserve for everything that you've been through. They may try to get you to sign a deal for less than your case is worth. We always tell people never to sign a deal unless we've looked at it first. We can let you know exactly how much your case is worth, and then we fight to make that a reality. 
The LA Injury Group 
As a personal injury law firm, we represent so many more clients than just those who have been through motorcycle accidents. We also help people who have been hurt in slip and fall accidents, or any kind of vehicular crash. After you've been in an accident, we know how difficult it can be to reach out to someone. That's why we make it easy to schedule a free consultation with us at (818) 240-1800.