Losing a loved one due to an accident is truly a devastating event. There are no words on how the family tries to cope and recover from the tragic event caused by another person's careless or reckless behavior, whether intentional or unintentional. Every single day, the family is haunted by accident and seeks to find the justice deserved. Thus, the wrongful death lawyer in LA provides the necessary legal services and assistance in filing a wrongful death claim for just compensation. 
In California, car accidents rank the highest in the reported wrongful death claim between ages 5 to 34. On the other hand, truck accidents have an average of at least 250 accident fatalities each year, increasing by 1.6% in 2017 alone. It is noted that 40% of the wrongful death involved drivers without seat belts and the number. Moreover, firearm deaths are included in statistics, with approximately 3,200 wrongful deaths in the year 2017. Wrongful death lawyer in Los Angeles is always ready to handle legal cases regarding these accidents each year.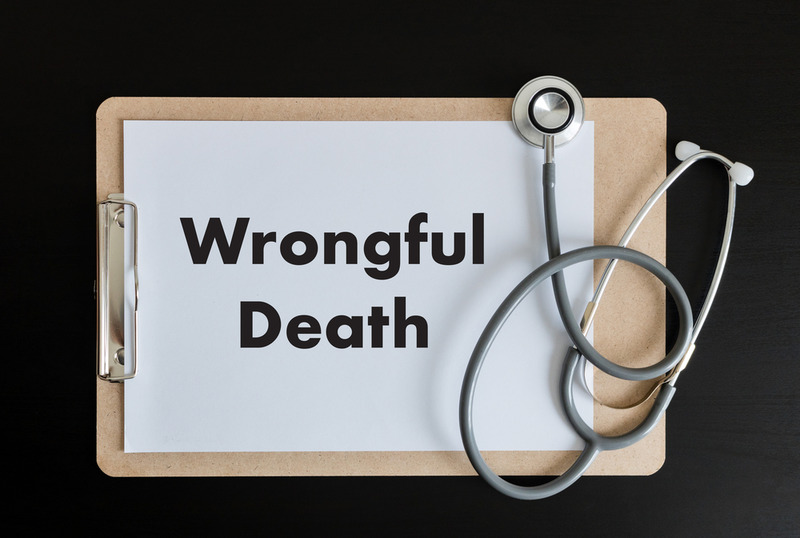 Wrongful Death Lawyer in LA: 5 Essential Facts About Wrongful Death Claims
Wrongful death claims are considered to be one of the most complex cases. It is specifically challenging to prove as all deaths feel wrong and unjust. However, it is vital to note how wrongful death stands out among the rest of the deaths. Legally, "wrongful death" refers to circumstances where another person's negligence causes the victim's death. A wrongful death lawsuit needs to be filed and proven to recover losses and damages. To further understand how this lawsuit works, a wrongful death lawyer in LA clarifies five essential facts regarding wrongful death claims.
On behalf of a deceased loved one, particular family members are entitled to process and file the wrongful death lawsuit
The family members include spouses or children, parents or grandparents, brothers and sisters, and grandchildren. Having to file a lawsuit right after the tragic accident may seem a little bit overwhelming, and it can surely affect the family's decision making. The wisest thing to do is hire a reliable wrongful death attorney and ask for a legal consultation.
There are different types of losses or damages. Compensation for any of these types is readily available
Compensation refers to the funds to be recovered by the victim for the losses suffered due to the loved one's wrongful death. The compensation includes the following: 
Hospital expenses and medical bills 

Funeral and burial expenses

Family expenses incurred due to the family member's death

Damages for loss of guidance, care, and life of a family members

Damages for loss of income that are supposed to be earned by the deceased family member
The party who is "at fault" should be proven with substantial evidence
It is vital to note that even when your family member's death was partially due to their own actions, this fact should not stop you from filing a wrongful death claim. When it comes to cases like this, courts often divide the liability between the parties, including the deceased. In case a person is found to have some responsibility or fault in the said accident and caused their own death, this is being referred to as "contributory negligence." Thus, it is truly possible for family members to file a claim despite the deceased loved one being partially responsible for the said wrongful death.
There is a timeline for filing a wrongful death lawsuit
The deceased family members have two years from the said date of death to file a wrongful death lawsuit with the court. If you are unsure whether it is time to file a claim, it is best to consult the best wrongful death lawyer in LA to ensure you follow the action. Moreover, the lawyers can help you throughout the process of preparing, filing, and presenting the case. The situation is stressful enough, yet having a wrongful death lawyer in LA that you can trust can save you a lot of time and effort.