When you are injured in an accident in Los Angeles, you will need to hire a personal lawyer. Serious body injuries can be stressful and can change your life forever. But filing a personal injury lawsuit requires specialized personal injury attorney in LA who knows the legal system.
This page discusses some of the incidents that need the assistance of an experienced lawyer.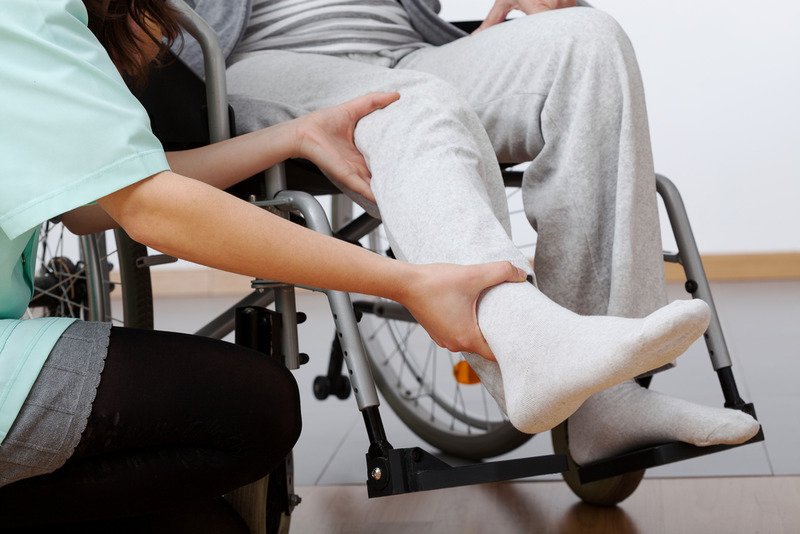 Long-term disabling injuries
You would need a lawyer to file a lawsuit if you suffered severe injuries in an accident resulting in permanent disabilities or long-term care. An experienced attorney will be able to calculate how much compensation you can receive by claiming about the injuries.
Besides this, they will figure out your earning capacity overtime to get the most out of your injury claim. The lawyer will seek to pursue all the available avenues of compensation for your economic and non-economic losses.
Severe injuries
The amount of compensation you might receive will largely depend on the severity of the injuries you sustain. Insurance companies are interested in how severe your injuries are, the cost of the medical bills, and the length of your recovery.
The more the compensation increases, the more likely to reach the insurance policy limit of the one at fault. In such a case, the insurance company may pay you just a fraction of the expected money.
This is the reason why you need a personal injury attorney in LA so that you can receive the entire compensation due to you.
Multiple parties involved
It can be tricky to get compensation in an accident that involves several at-fault parties. There are always many people injured, so there is not enough settlement money for everyone.
It's much worse when you are partially at fault because other parties may also have claims against your insurance policy. It's highly recommended to seek the services of a personal injury attorney California if you are injured and you're partially at-fault.
An attorney will assist you to get compensation and fight against counterclaims from the other parties who were also affected by accident.
Refusal to pay compensation
It sometimes happens that the insurance company is refusing to settle the total amount of the claim or they refuse to make any settlement on your claim.
You will need a personal injury lawyer to get your fair settlement claim from the insurance company of the party who was at fault. A lawyer will be able to help you in engaging with insurance companies involved in bad faith practices.
Contact a personal injury attorney in LA
If you are experiencing any of the above-discussed activities, you should contact LA Injury Group in Los Angeles. Personal injury attorney in LA Injury Group have experience in settlement negotiations with insurance companies of parties at-fault.
If necessary, will file a personal injury lawsuit in court. To learn more about how to hire an injury lawyer, California, call us at (877) 678-4689 today.