Following an accident with a Lyft driver, victims should seek the help of a top LA Lyft accident lawyer 2021. This lawyer has the knowledge and expertise when it comes to California law relevant to ride-sharing. Regardless if you were a passenger during the collision or a driver knocked your own vehicle, the recklessness on the ride-share driver's part shouldn't cause you injuries. 
What Do You Need to Do After a Lyft Accident in Los Angeles? 
Following an accident in LA should prompt you to possibly move your car to a safe place. Inspect yourself, passengers, or any people involved in the accident. Don't think that you feel alright because it might be your adrenaline rush, the reason you don't feel anything at the moment. It is still best to seek medical attention after any kind of accident. 
Even if you didn't suffer any serious injuries, it's paramount that you visit a doctor to clarify any internal or delayed onset of your injuries. Request the attending physician to provide you with comprehensive medical documentation of your injuries should you consider filing a claim with the help of a top Los Angeles Lyft accident lawyer 2021.
Contact the authorities to report the accident. You or your driver needs to contact the authorities to report what happened before, during, and after the incident. Provide only facts and not opinions when talking to the police.
You need to document the incident. If possible, gather evidence that will support your claim when filing a lawsuit. Take pictures and videos of the crash scene as well as the people who get hurt in the accident including yourself. You may talk to the driver or other people who are witnesses at the scene for their contact information. 
Get in touch with a top LA Lyft accident lawyer 2021 to help you file a claim. It's worth noting that filing a Lyft accident is a bit complicated. Lyft holds liability insurance which is secondary insurance. It means that they want the driver's insurance to initially pay before they do so. However, personal car insurance firms won't pay claims when it comes to commercial activities. 
If you are one of the involved victims in a Lyft ride, their company will communicate with you to create an accident report. Similar to insurance companies, their main objective is to limit the amount they need to pay for your injuries. Anything that you say to their representatives can affect your future claim. It would be best to consult the top LA Lyft accident lawyer 2021 to get the compensation that you deserve.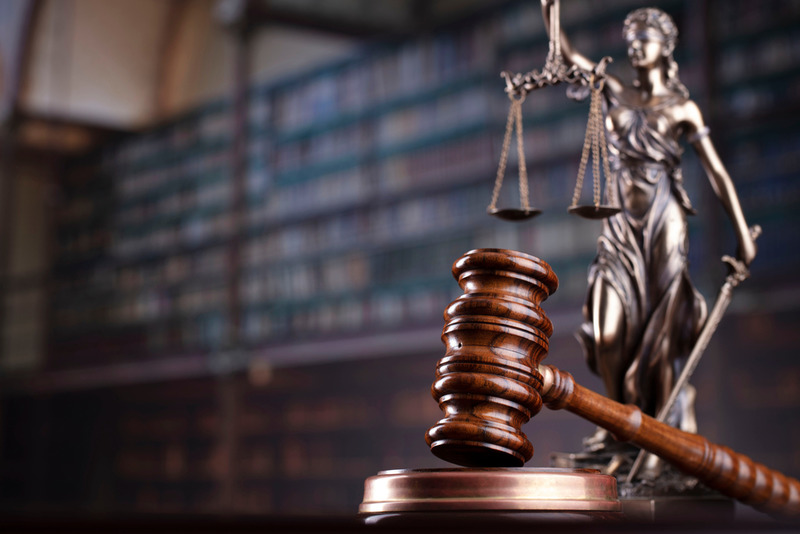 Top 4 Reasons a Best Lyft Accident Attorney in LA is Worth Hiring For
As we all know, filing a claim from an insurance company is a complicated thing. It needs a lot of time and effort to present pieces of evidence and going to court. If you are not familiar with the law, the tendency is you are likely to get an unfair settlement or lose in court. Hiring a top LA Lyft accident lawyer 2021 gives you the edge and bigger chances of getting the compensation you deserve. Below are the top 4 reasons why hiring one is important:
A top LA Lyft accident lawyer 2021 working for a reputable law company will assist you in acquiring medical treatment.

He will also work to make sure the snowballing medical costs meet the extent of any resolution. As an injured victim, your chosen lawyer will not allow the defendant to leave you having troubles with medical bills after the resolving of the case.

The goal of a top LA Lyft accident lawyer 2021 is to maximize your damages and increase your recovery if possible.

Insurance companies are unfair by nature and the only means to hold the negligent party liable is for the lawyer to strongly advocate on your behalf. 
Insurance companies or claims adjusters maintain detailed documents on all law firms and have consistent communication with each other. They know which have the inclination to hammer away and challenge them to help you get your full benefit. A top Lyft accident lawyer 2021 by your side can have a great influence on the settlement value of your claim. 
The word-of-mouth referrals mean that the top LA Lyft accident lawyer 2021 works for a credible law firm.

He will provide close attention to you and your personal history. This will help him know the extent of your injury and how he'll be able to maximize the value of your claim. You can expect constant communication with him regarding the progress of your case. 

When it comes to financial resources, a top LA Lyft accident lawyer 2021 works for a law firm that has the means and expertise to fight any insurance company.

The lawyer you'll choose must have handled several successful cases that involve minor to major injuries and complicated issues of liability. 
Contact a Top Lyft Accident Lawyer 2021 Today
LA Injury Group has a team of top Lyft accident lawyers 2021 who can handle your case. With the knowledge and expertise that we have, we'll be able to help you work through the legal proceedings. The commitment and compassion that we have for our clients help us stand out from the rest.
Let us be your trusted ally who will stay by your side all throughout the legal process. Besides, we work on a contingency fee. Call us at (818) 240-1800 and we'll evaluate your case at no charge.