Accidents happen the least we expect it and no one wants involvement with it either. However, whether it's fate or due to someone else's negligence, where will I find the best injury lawyer near me? 
If the accident happened somewhere in California, I can easily find a LA injury lawyer near me. LA Injury Group is where I can find a lawyer who can help me with my injury case. 
Do I Need to Hire the Best Injury Lawyer Near Me?
Instinctively, I will need to hire an injury lawyer near me like anyone else who also encountered an accident. However, the question is, do I really need to?
If the damages are very little with no serious injury, hiring an injury lawyer may not be necessary. Moreover, if the settlement offer seems acceptable, you may not need the presence of an injury attorney. 
On the other hand, there are some cases that appear to be simple at first but become complicated. In this event, it's recommended to be handled by an experienced injury lawyer. 
When Should I Hire an Injury Attorney?
If things become out of hand and become complicated, you'll need to hire a personal injury lawyer. Below are some of the reasons why you should hire one:
Declined Claim
In most accidents, no one wants to admit his fault. If you are confident that it's the other party's responsibility for your injury, you'll need to file a claim. This is most especially if the offender won't take accountability for the incident.
Involved Parties are More Than One
There are some cases where there is more than one party involved in an accident which makes things more complicated.  This usually results when cars piled up, or when there's the involvement of contractors, subcontractors, and employees. The personal injury lawyer can help verify if all parties have something to do with the cause of the accident.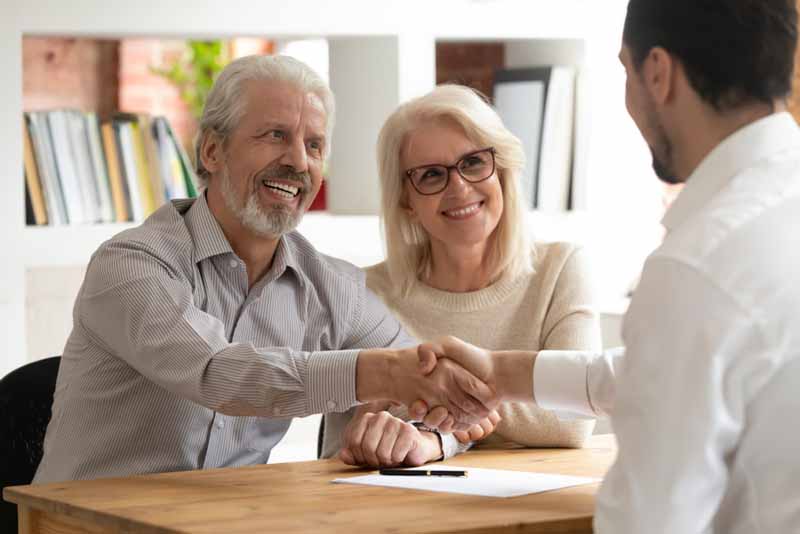 Adjustment Has Been Offered
Most often than not, consulting a personal injury lawyer before accepting any adjustment is worth your time, effort, and money. Generally, insurance companies may attempt to eliminate such cases immediately. This is to reduce the payout since they speak up for their client's monetary interests.
Initially, the claims adjuster will offer a low-ball amount with hopes that the victim will accept. A personal injury lawyer can confirm if the offer is fair or not.
How a Personal Injury Lawyer Near Me Can Help?
You may not know it but a personal injury lawyer can do so many things to help win your case. Some of their common duties include the following:
Points Out Your Rights as a Victim
The LA Group personal injury lawyer will point out your rights as a victim of an accident. She will explain how a mishap, as well as different issues, can impact your rights as a person. Take note that individual states have respective laws with reference to the regulations of limitations or how comparative negligence shakes up a case.  
Gives You Prudent Counselling
As a client, it's possible that you don't have any idea about the process of filing an injury case claim. You don't have to worry because a personal injury lawyer can help walk you through the procedures. They will explain to you complicated legal practices in a way it's easy to understand. Additionally, they will interpret medical and insurance terms and work on documents needed in personal injury cases. 
A victim is usually advised not to provide any statement to the other party's insurance company. This will only give the offender an opportunity to deny liability. Another thing is, the victim may need the recommendation to seek medical treatment to support the connection between the accident and the injury. 
Moreover, the personal injury lawyer provides you unbiased opinions regarding your case. Doing so allows you to make the best probable decision not shrouded by fright, wrath, and pressure. This prevents the victim to experience other negative emotions as an aftermath of the accident.
Embodies You in Court  
The majority of personal injury cases don't proceed to a court trial. It's because a settlement has been agreed upon before filing a personal injury case. However, when there is a denial of a claim, the only way the victim can recover is through a court procedure. 
A legal dispute is elaborate and needs close observance to appropriate procedures and rules of evidence. This is where the LA Group personal injury lawyer steps in to help obtain your claim. Oftentimes, a victim need not appear in court and it's the lawyer who will appear on behalf of the plaintiff.  
Hiring the Best Personal Injury Lawyer Near Me
LA Injury Group delivers the most extensive support you can get in terms of personal injury cases. If you have incurred injuries because of someone else's negligence, you need to have the compensation you deserve.
Call California's top-rated personal injury case lawyers at  (818) 240-1800. You can also visit their website and feel their genuine compassion and concern for their clients.