Losing a loved one is one of the most difficult challenges any of us face in life. When it comes about as a result of someone else's negligence, it can be almost too difficult to bear. One question we're often asked is: "when is it right to reach out to a LA wrongful death attorney?" After you've lost someone you love, it can be extremely hard to reach out to someone even if you have a case. Below, we've cataloged some circumstances within which you' should reach out to our personal injury firm. 
Contact a LA Wrongful Death Attorney if You've Lost Someone in a Vehicular Accident
These are, unfortunately, still some of the most common forms of wrongful death cases. Your loved one is struck and killed by someone else. Should this have happened to you, then it's important to reach out to a law firm. To be clear, this is true no matter what kind of vehicular accident it was. Whether it was a motorcycle accident, car accident, truck accident, drunk driving accident, or anything else, that's what we're here for. 
One way we can help immediately: by conducting an investigation. There, we can find out exactly what happened,and how much the other party was at fault for the loss of your loved one. From there, we can go about figuring out a way to get you as much damage as possible. Clearly, there is never any amount that can make up for the loss of a loved one. It just isn't possible. But, by receiving compensation through a wrongful death case, it can give you the money to pay off bills, to go into savings, to start the next phase of your life. 
Moreover, by having an attorney on your side during this time, it gives you one less thing to worry about. After losing a loved one, you have so many new responsibilities and actions that you have to take. Medical bills, funeral services, and more -- these are the things that you should be concerned with, not having to deal with an entire case all by yourself. With our professionals in charge, you'll be able to put your focus to where it can be more beneficial to you and your family.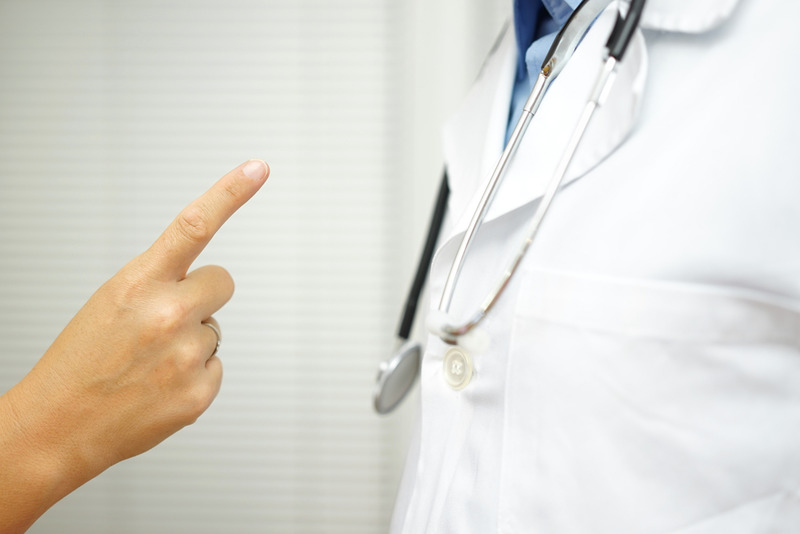 Other Reasons for Contacting a Wrongful Death Lawyer 
When someone you love goes to a medical professional, they expect to receive quality care. They deserve to be treated properly, so as to improve their health. Unfortunately, medical malpractice cases are some of the most common wrongful death ones. When, due to negligence, recklessness, or something else, a medical professional's actions lead to the death of a loved one, something must be done. That's where these cases come in. 
Product liability is another common form of wrongful death cases. When you buy a product, there's an expectation that it works properly, that it does what it's supposed to. It's one thing for a product to not work properly, it's something else when it leads to the death of someone you love. Product liability cases can show a company that they can't just release faulty products; that something has to be done. 
Many of our wrongful death cases have come from someone getting hurt on the job. A work site, any work site, can be dangerous. From a construction site to a plush office, people are injured at work often. When they're severely injured due to some kind of neglect, recklessness, or some other bad action by their supervisor or bosses, something has to be done. Our professionals can make sure that the right actions are taken. 
Personal Injury Attorneys by Your Side 
Once you've gone through the passing of a loved one due to someone else's actions, the last thing you want to do, probably, is to reach out to an attorney. We understand that. That's why we make it so easy to schedule a free consultation with us. You don't have to do much, simply message us through our site or give us a call. From there, we'll be glad to talk to you about how we can help you best. We're still here for you even during the pandemic. To start the process, call us at (818) 240-1800.