Very few people ever want to have to search online for a "top injury lawyer near me." If you're doing so, it means that you've been through an accident and aren't sure where to turn. When you type that into a search engine, you're hoping for, well, hope. Here at the LA Injury Group, the best personal injury law firm in LA, we can provide much more than that. When we take your case, we can provide you with the kind of aggressive, smart representation that can help you to get all of the compensation that you deserve. 
Why We Show Up In So Many Searches of a "Top Injury Lawyer Near Me" 
If you're in the southern California area and made that search, odds are that you got our firm in your responses. There's a good reason for that: we have a  proven track record. We didn't just start repeating people who get hurt in injury cases just the other day. In fact, we've been doing this for a long, long time. Over that time, we've helped so many to get the compensation that they deserve. 
Another reason that we show up in many of these searches is that we have injury case experience. After all, we named our firm the "LA Injury Group" for a reason. From the initial investigation, through the negotiation, to the courtroom and appeal (if necessary) we can be by your side the entire time.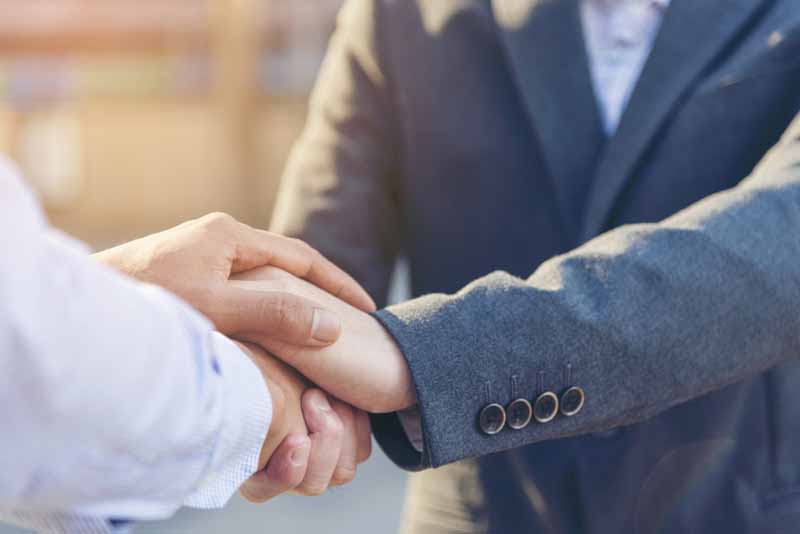 We've Helped People 
See, search engines are like any other kind of business. They want you to use them, and they want repeat business. So, search engines that put low quality links toward the top of their searches won't be around for long. Instead, people will turn to other search engines that will give them better results. The same goes for us. 
Many of our clients have given us some of the highest ratings that a law firm can receive. That's deeply flattering and a genuine honor. To be able to help so many during one of the most difficult times of their life is a responsibility that we take very seriously. So, now we can put that experience to work for you. 
Injury Cases of All Kinds 
We understand that some people, once they've been in an accident or suffered some kind of injury, may feel obligated to just "do it themselves." That's natural. That's human. That makes a lot of sense, at first. However, the more you think about it, the more you realize that you're only putting yourself at a disadvantage. 
When you deal with an insurance company, whether it's through their adjuster, lawyers, or anyone else, you're dealing with professionals. These are trained experts who deal with this everyday all day. Many of them have been doing it for several years. 
An injured person, on the other hand, was just in an accident. Now, they're in an entirely new world where they'll have to deal with so much else that they might have never encountered before. You put yourself at a true deficit from the beginning with this. Indeed, insurance companies and their emissaries want you to do this, so that they can get away with giving you less money than you deserve. We don't let that happen. 
Top Injury Lawyer Near Me: An Injury Group for You 
If an online search of any kind leads you to us, we're here to help. You need look no further for someone that's going to be able to help you with your case. We can draw upon our experience to help you to get all of the compensation that you deserve. 
That said, we understand how difficult it can be to take the first step in your case. When you're covering from an injury, it's hard to think of just about anything else. We want to make this process easier on you. When you're ready, you can give us a call for a free consultation. This is very informal, we'll just talk to you for a bit about your case and how we can potentially help. Even during the pandemic, we'll be able to take your case all of the way. You can schedule a consultation with us at (818) 240-1800.