The last thing anyone wants to do after the death of a loved one is to call an attorney. We get that. There's so much else you could be doing. Of course, what you probably want to do is nothing. The grieving process is different for everyone, but it's always a process. There's so much that a person has to do when a loved one passes away that it can be, quite literally, overwhelming. That's just one of the reasons to get a wrongful death attorney in LA - they can take care of the case so that you don't have to. There are plenty of other ways that an wrongful death lawyer from our firm can help, too. 
Wrongful Death Attorney in LA can Handle the Case 
The loss of a loved one, particularly through the malfeasance, negligence, or malice of someone else, almost always comes as a shock. It's the kind of thing that a person never really gets over, but they do eventually develop the ability to live with. That comes with time. So, in the immediate aftermath of such a life-changing event, there's a very real period of adjustment. As there's so much that has to be dealt with at this point, it's not always easy (or even possible) to stay on top of it. 
No one wants to have to think about a "wrongful death" case. It can feel ghoulish, or even something of a betrayal, to try to receive compensation and damages for the loss of a loved one. Of course, nothing could be further from the truth. No amount of money or compensation can even make up for the loss of a loved one. But, a loved one's passing can lead to so many new kinds of bills and payments that it can carry an enormous financial price tag. This restitution can help with that. Beyond that, it can help to give a fresh start, as well. 
For example, when a loved one passes away, you have to deal with the price of the funeral. If they received medical care before their passing, you may have to pay for that as well. Those are just a few of the prices that you'll be on the hook for. Even the most cost-conscious person, who saves their money diligently, may not be able to cover the price of all of that. That's just one place where the financial restitution can come in handy.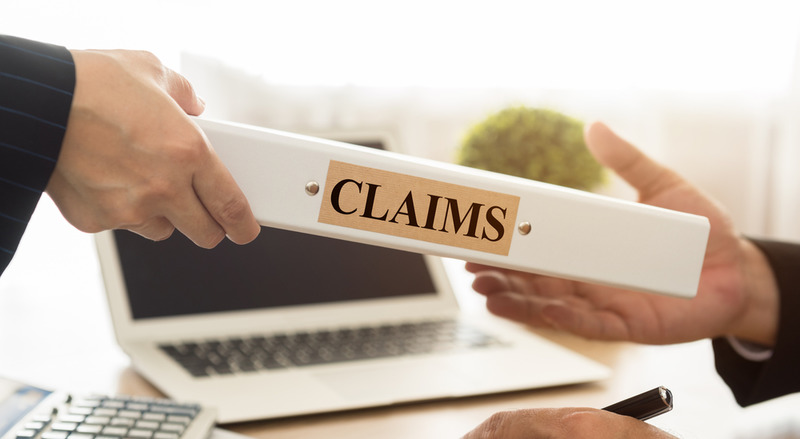 The Kinds of Damages You Can Claim 
We really can't say it enough in these blogs: there's no way to make up for the loss of a loved one. There just isn't. We can do everything in our power to make sure that you receive as much money as possible, but it can't make up for everything that a loved one was. In a real way, the law understands that. That's why there are so many different kinds of damages that you can claim for a wrongful death claim. When we go over your case with you, we'll figure out exactly which ones you have to the best chance to receive, and then do everything in our power to make it happen. 
Many people are often surprised to hear this, but you can get compensation for the loss of love and companionship. It's true. On top of that, you can get compensation for affection, protection, assistance, support, and more. For many of us, when we lose a loved one, we lose a source of income. They were working, too. In fact, if they hadn't been injured due to the actions of another, they would have continued working for many years to come. That's all money that you would have received, as someone reliant upon them. 
In many cases, we're able to get you those "lost wages" as well. It's one more kind of damages that we can get for our clients. Not every client will be the right fit for every kind of damages. But, when you come to us, we make sure to fight for absolutely everything that you deserve at every step of the process. We have no problem going to court if need be. Indeed, we've done so well there that it motivates insurance companies to want to negotiate with us fairly. 
The LA Injury Group 
When you're ready, we're here to listen. One of the best parts of our job is the free consultation. Potential clients call us up, and we schedule a time to sit down with them. There, we just listen. It's one more opportunity to talk to real folks and figure out a way that we can help them. We know how difficult all of this can be, which is why we want to make it as easy as possible. When you're ready, call (818) 240-1800.