Even in a pandemic, people have to get around. They still have to get from point A, to point B, to the supermarket, work, and elsewhere. When your car doesn't work, you don't have one, or for some other reason, then there's Uber, Lyft, and other rideshare programs. But, sometimes, as they're vehicles, vehicle accidents happen. When they do, you shouldn't have to pay for your medical care, legal assistance in LA, and more. That's where we come in. We can provide you with the kind of uber accident attorney in LA that can get you the compensation you deserve. 
Uber Accident Attorney in LA for Riders 
We're all trying to be more careful now. That's true in everything due to the pandemic. So many of us are doing the right thing: staying home, avoiding crowds, wearing a mask, and so forth. If you've been out on the roads anytime recently, then you know that there are far fewer people on them than there were before. That can be a very good thing if you need to get somewhere quickly. However, it can also be a real problem, too. 
See, folks are speeding like they rarely did before. As the traffic on the highways was always so great that no one could ever go that fast and now they can, people are driving at high speeds. That's not a good thing. Yes, there are fewer accidents. However, the amount of people speeding and going real high speeds is up, too. So, when there are accidents, they can be that much more dangerous. They can be that much more deadly. 
Rideshare drivers want to get you to where you want to go quickly and in one piece. That's their job. They're doing everything they can to ensure that. However, if someone else is going too fast, if the Uber/Lyft driver is going too fast, then something bad could happen. If it does, we've got your back.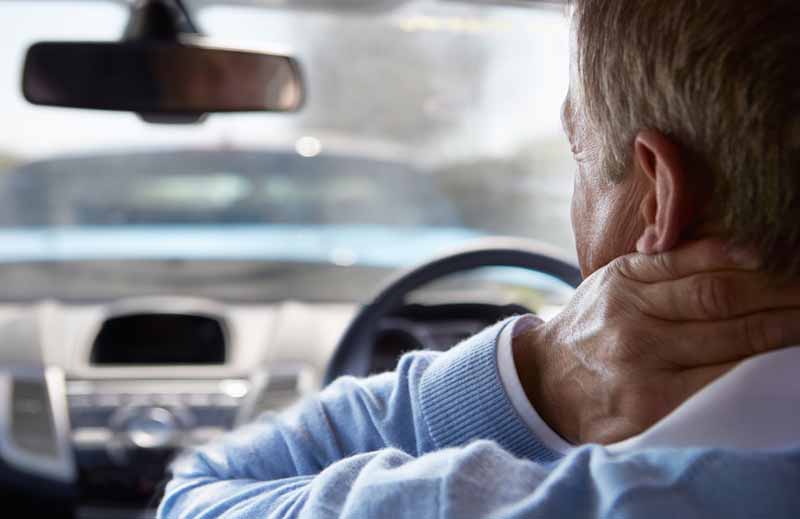 Accident Attorney for Drivers 
This time has been very difficult on so many workers. More people are unemployed than any of us can remember in recent memory. If you've lost your job, been furloughed or something similar, then it absolutely makes sense that you might take up a rideshare gig like Uber, Postmates, Lyft, Uber Eats, and so forth. If you're driving for one of these and get into an accident, you deserve representation, too. 
There's this misconception that, because a rideshare driver was in an accident, the accident must have been their fault. However, that's very often not the case. You were just driving, doing your job, trying to get by, when someone hit you. We can take your case from the initial consultation, through the investigation, all the way up to when you get the compensation that you deserve. 
An Attorney for People Who've Been in Vehicular Accidents
A car accident can be debilitating at all times. That might be especially true during a pandemic. Everyone is on edge, everyone is concerned, so when your life changes in the blink of an eye, it can be that much more difficult. Here at the LA Injury Group, we've seen vehicular accidents before. Indeed, we have plenty of experience with people who were hit by rideshare drivers as well as those rideshare drivers who were hit by someone else.
So, when you're in an accident, the right thing to do is to reach out to an attorney who can support you through the entire process. Obviously, you're concerned about getting medical attention. On top of everything else going on in the world, you don't want to have to worry about how you're going to pay for all of your medical bills, expenses, rehab, and more. We can help to put you with medical professionals who, like us, will work on a contingency basis. 
That way, you don't have to pay for your care. Instead, it will come out of the settlement for your injury. We see it as one more way that we can help people who've had something bad happen to them. To schedule a free consultation and start the process, give us a call at (818) 240-1800.