It is difficult to say no when someone is offering you money. You may find it challenging to dismiss the offer when an insurer gives you a settlement offer. But it is a big mistake to take the offer without having to talk to a Los Angeles personal injury attorneys.
Risk of Not Getting Anything
One of the common statements that the insurer will say to you is to take the money now or you will not get anything at all. Hence, when our clients would ask us if they should accept the insurer's settlement offer, we recommend talking to one of our lawyers first. It is vital to remember that each settlement offer has a catch. When an insurance company gives you money, it wants something in return. That is, it wants you to sign a release agreement. The contract needs you to acknowledge that you will not make a claim against the insurer from the same circumstance. When you sign the agreement, it means that you cannot demand additional compensation, even if you are entitled to receive more. But is the agreement worth it? Keep in mind that is binding and permanent. The court will enforce it.
Before you accept the offer though, you need to evaluate the insurer's goals. Keep in mind that insurance companies operate as a for-profit corporation. It means that they do not just give away money. They are not offering the settlement because they care about you. Rather, they offer you the money after careful mathematical calculation. In other words, the offer works in their favor and not yours. Their goal here is to make you claim as little money as possible. And that is permanent.
When you hire our Los Angeles personal injury attorney, you will understand that the offered money is the smallest amount they can pay you. As mentioned earlier, the settlement offer represents less than what you are entitled to. The insurance companies want to obtain the best deal and give you less room for bargaining. They can offer you more but they will not do it without a fight.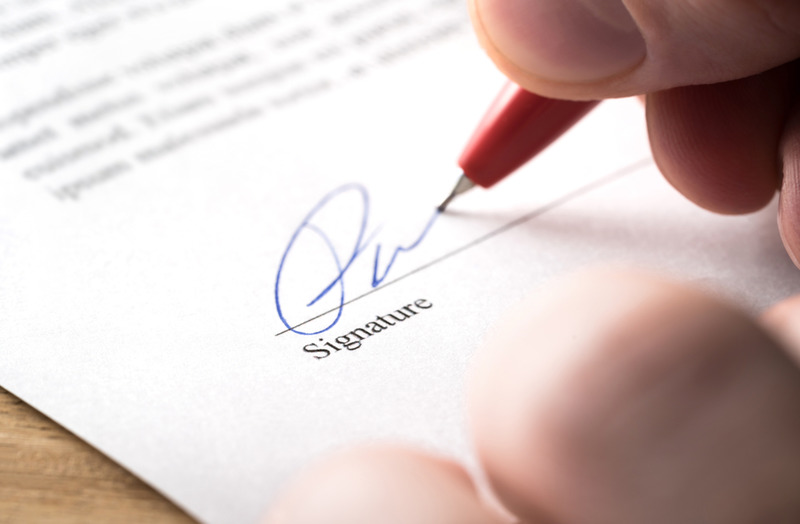 Damages Cost More
Accident victims typically rush into signing a settlement agreement. They believe that the injuries they obtained are not a big deal. These victims simply wish to get quick cash out of the accident. But, as soon as they receive the medical bills, they realize that they are paying more than they expected it. Some victims would think that because they only have a minor injury, the settlement offer is more than enough. However, you must keep in mind that some minor injuries will turn out to be more serious. It is especially true if the symptoms are delayed. Inflammation and other complications may set in. Then, it takes time for your body to recover from the injury.
If you have signed the settlement offer, you cannot demand more compensation for the complications you failed to anticipate. That's why our personal injury attorney would always recommend to our clients to give it time before making a final decision. Before signing the agreement, make sure that your injuries are fully healed.
Talk with Los Angeles Personal Injury Attorneys to Understanding Your Options
The personal injury attorneys at LA Injury Group will help you understand your options and rights. There is so much at stake in your claim. We are here to help you avoid committing mistakes. You need solid advice and details before making a decision. What we can do is to study the settlement offer, make some demands and give you recommendation on how to take the next steps. In some cases, the damages are minimal that the insurance claim makes sense.
No matter how minimal the damages are, make sure to hire a personal injury attorney first. Attorney Benjamin Charchian will work with you to help you understand your rights. We offer a free consultation so you can discuss with our attorney about the settlement being offered by the insurance company.
Our personal injury law firm in Los Angeles offers the most comprehensive assistance to any type of personal injury cases. We can help you fight for wrongful death, slips, and falls, among others.
You deserve compensation if you get injured after a third party's negligence. We will fight for you so you will receive the maximum compensation that you deserve. Insurance companies are powerful guys in this case. But we are here to protect you.
One of the most difficult times of your life is to get injured. It is natural to make haste. However, it is vital that you stay calm and talk to our Los Angeles personal injury attorney. Our law firm will make it easy for you to get started. You may call us today at (818) 240-1800 to get a free consultation so we can get started in handling your case.