Spinal cord injury lawyers in LA can help you recover from a devastating injury that damages one both physically and emotionally. If you have suffered from severe spine trauma, basic functions you were able to do are gone for good.
Because spinal cord injuries are expensive to treat, they can be overwhelming financially both to the victim and their families.
These injuries are caused by someone else's negligence or internationally, so victims have the right to file a claim for compensation. On this page, there are are some vital information about spinal cord injuries.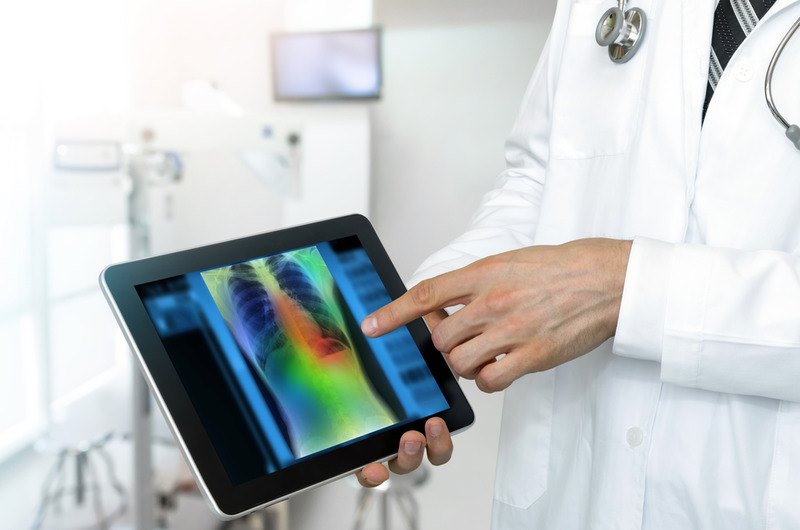 Common Causes of Spinal Cord Injury
The spinal column is comprised of 31 vertebrae, including 12 thoracic vertebrae, seven cervical vertebrae, and ten vertebrae of the lower and sacrum. There are various incidents which can cause injury to your spinal cord.
These include car accidents, motorcycle collisions, construction site accidents, and workplace accidents. But most of the injuries are as a result of motor vehicle accidents.
Symptoms of Spinal Cord Injury
The severity of the spinal cord and vertebrae injured will determine the signs and symptoms of the injury. Some of the common signs are difficulty breathing, loss of motor functions, general paralysis, and loss of bowel movements.
You will require a full medical examination by a medical practitioner for a detailed diagnosis, which will involve going through CT-Scans, MRI scan, and Lumbosacral Spine X-rays.
The Injury Costs
The age, general health, and severity of the damage of the victim suffering from the spinal cord injury will affect the cost. A spinal cord injury is regarded as one of the most severe personal injuries one might suffer.
Such an injury attract high medical and hospitalization expenses that might take a lifetime. Some of the costs include lifetime costs of paraplegia and lifetime costs of quadriplegia, meaning you need personal injury attorney Los Angeles to fight for your rights.
Spinal Cord Injury Claim
Lawsuits for spinal cord injuries can be tricky to claim as it requires expert testimony from medical practitioners and an expert attorney to represent you. The at-fault party needs to compensate you for the injury to ensure that justice is served.
So you must get Los Angeles injury lawyer in LA for difficulty spinal injuries to help you achieve victory in your case.
Contact Us
If you have suffered cord injury as a result of negligence or intentional actions of another party, don't hesitate to contact LA Injury Group in Los Angeles. Our spinal cord injury lawyers in LA, hold expertise in handling thousands of injury lawsuits.
We have gone on to win claims for our clients. Let's talk as to how we can help you at LA Injury Group by calling us at (877) 678-4689 or visit our website to learn more about our services.