You have to deal with hospitals, insurance companies, and bills, with everyone becoming involved in your life. This page will discuss why you need personal injury attorneys in Los Angeles to safeguard yourself in case of personal injury.
Injuries can happen to anyone at any place and any time. You or your loved one can be doing something, and then you find yourself in an accident. When an accident happens, it can be confusing and can change your life forever.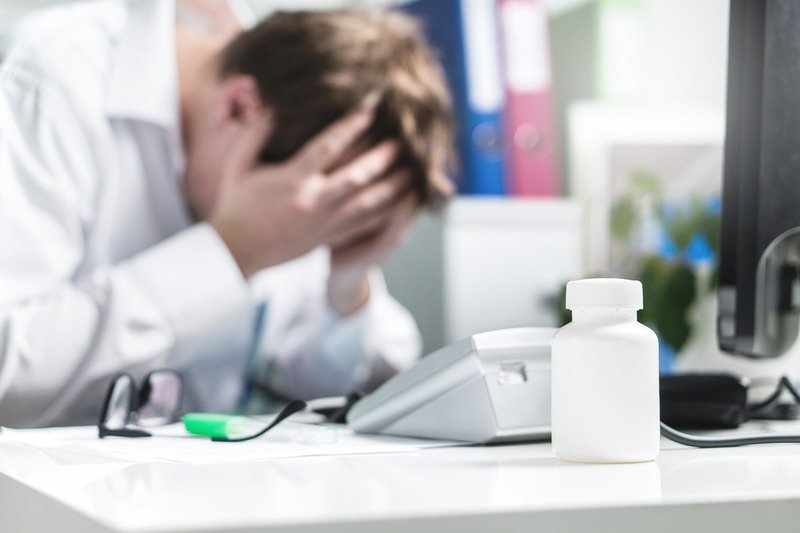 Extra help
It depends on the type of injuries that you have suffered to be entitled to some kind of compensation. This compensation helps you to settle your medical bills and other expenses.
The medical costs cover immediate concerns or a disability that might require medical treatment and care. The problem is that this may cause you to be out of work for a long time, so you need to recover all your lost wages the potential to earn.
You might be able to get this money if you have the right help from an attorney.
Why Do You Need Personal Injury Attorneys in Los Angeles?
It is stressful for you to think about how you are going to get paid while going through the recovery process. Someone has to take responsibility for the pain and suffering that you are going through.
However, some insurance companies will make it difficult for you to give you financial help during such troubling times. Dealing with legal battles might affect your recovering physically.
Seek compensation
Los Angeles injury attorneys who are knowledgeable and experienced can handle the case on your behalf to ensure that your mind is at ease. A lawyer will seek compensation for your losses, including current and future medical expenses, lost current and future wages, rehabilitation costs, and pain and suffering.
Personal injury categories
Personal injury areas are many and include those caused by a car accident, motorcycle accident, bicycle accident, fall accidents, and construction accidents. If you have suffered an injury due to these accidents, someone else was negligent, and you need to recover what you have lost.
Your California injury lawyer will do several things on your behalf, such as assess the nature of the case, let you know about personal injury claims, analyze your insurance policy, and prepare for case negotiations.
Contact Us
You need an experienced attorney to get compensation for your injuries. We at LA Injury Group in Los Angeles have attorneys that focuses solely on personal injury cases.
Give us a call at (877) 678-4689 today to learn how you can get the type of settlement that will help you to take care of yourself.