During this COVID-19 pandemic, one thing that everyone's told: you have to get outside. That's not to say that folks are going to large concerts or something like that, but the science is pretty clear about going out for a run, a jog, a hike or a bike ride and how it's really good for your health. To be clear, it's good for your mental as well as your physical health. When you're riding on your bicycle, it's essentially impossible to violate social distancing, to catch the virus from someone else. What's not impossible, unfortunately: getting hurt in an accident. That's where a LA bicycle accident attorney comes in. 
LA Bicycle Accident Attorney: Mobile but Vulnerable 
The truth is that if you're on a bicycle you can move around a bit faster than if you were just on your feet more or less, but you are still very vulnerable if you're hit by a car. Those bicycle only lanes are there for a reason. Specifically, they're to make sure that bicycles have somewhere safe they can ride. When those are violated by vehicles, it puts everyone in danger. 
Alas, that isn't the only place that bicyclists can be hit by vehicles. Even if you're legally on a road, following all of the rules, you can be struck by a vehicle. When this happens, it can have devastating effects. A bicycle provides no real protection from getting struck by a car. So, these accidents can lead to any number of injuries. If you've been hit and hurt by someone else's actions, then you deserve a bicycle accident attorney who can help you to get what you deserve.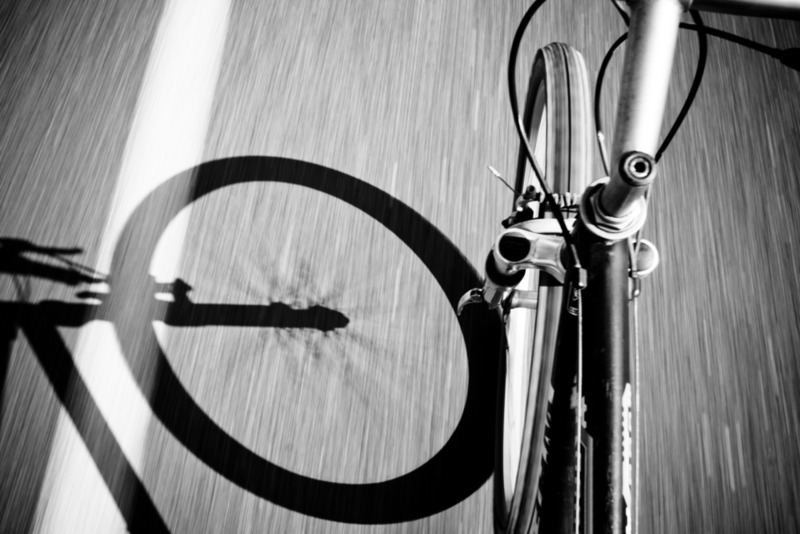 How do Bicycle Accidents Occur? 
For many, it's somewhat surprising that bicyclists are hit by drivers at all. It's not like bicyclists and bicycle riders are some new fad, it goes back decades. The truth is that far too often, bicycle accidents occur because of some failing on the part of the car driver. Too often, for example, sudden door openings hurt bicycle riders. They could be riding along, following the rules, when suddenly, someone opens a door, causing an accident. 
Perhaps the most common cause of these accidents, sadly, is the negligence or recklessness of drivers. Drivers who are under the influence or otherwise impaired cause many bicycle accidents. As do drivers who just flat out don't follow the rules. Running stop signs, red lights,  failing to yield, or just not staying out of the bicycle lanes cause all kinds of problems. 
Even if you're an experienced bicyclist, who knows how to ride one expertly, there's usually precious little you can do to get out of the way of a speeding car. Jumping out of the way or off of the bicycle can also cause all kinds of injuries as well. 
Bicycle Accidents Not Caused by Drivers 
It's important to note that drivers might not be the only party at fault in a bicycle accident. More often than folks might think, the problem could be some piece of defective equipment. It could be that the helmets were made improperly, the tires were inadequately constructed, the brakes never worked, or even that the bicyclist got repairs for their bicycle that were done wrong. All of these factors and others could be the cause of a bicycle accident, just as much as the driver who hit them. At the LA Injury Group, we make sure to find all who are responsible. 
A LA Bicycle Attorney for You 
Our firm can put you with an attorney who understands the ins and outs of bicycle accident cases. As we have all kinds of experience, we have lawyers on our staff who are very familiar with these kinds of cases. That way, you can get a true expert on your behalf, supporting you every step of the way. 
We understand that it's not necessarily easy to get started with an attorney following an accident. That's why we do everything in our power to make sure that you're taken care of right, and that this process is as easy as possible. To that end, you can schedule a free consultation with us by calling (818) 240-1800.