A major car accident can leave you with a permanent injury, not to mention the change in the quality of your life. Besides, there are other things that you need to worry about - bills and more bills. The best auto accident attorney in Glendale, California will fight for your right and ensure you secure  fair compensation.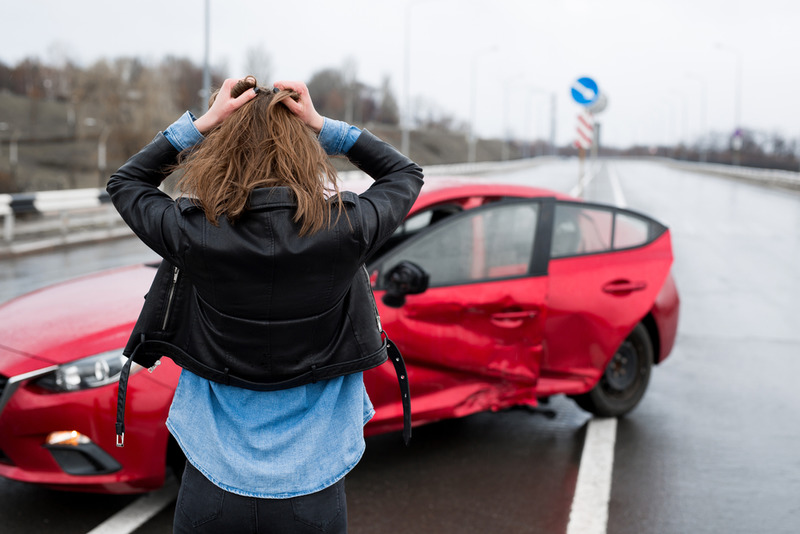 Do's and Don'ts After an Auto Accident
After your involvement in an auto accident, there are certain things that you should do and not do. Every action and decision you'll make can affect your case and compensation. As a victim, bear in mind the following:
DO's
A car accident is one destructive tragedy that can result in terrible injuries or death in worse-case scenarios. If you or a family member is a victim, remember to DO the following:
Call the Emergency Hotline
Whether you think you're injured or not, it's still necessary to call the medics to report your accident. Likewise, it will alert authorities to go to the place of the accident. You will need the police and medical report should you decide to file a claim. Moreover, it will help establish the at-fault party liable for the auto accident.
Collect Pieces of Evidence
Using your phone or any device, get some snapshots of the accident. Take pictures of your injuries and your wrecked car. It would be best if you could take footage of the accident and the surrounding area. 
Contact a Lawyer
When filing a claim, your worst nemesis is the insurance company. They will do everything in their power not to pay you. Even if they compensate you, it would just be a fraction of what you really deserve. That's why you need a reliable auto accident in Glendale to represent you. 
DON'TS
There are specific things that you should NOT DO after an auto accident. These are:
Not Communicating the Mishap
Some people involved in auto accidents think they're ok when they didn't sustain any physical injuries. They would just exchange information with the other driveway and walk away as if nothing serious had happened.
Admitting Fault
It's natural to apologize if you committed a mistake. However, saying the same thing in an auto accident indicates that the misfortune happened because of your negligence. The other involved party can use your words against you even if you're not really at fault.
Agreeing to Receive Settlement
The claim or insurance adjusters will always present you with a low-ball offer. It's up to you if you want to take it or leave it. If you're having difficulty deciding, better talk to a reliable auto accident attorney in Glendale. You deserve more than what the claims adjuster is offering you.
When Should You Speak to an Auto Accident Attorney in Glendale?
It is necessary to speak with an auto accident attorney for some significant reasons. If you sustained severe injuries which almost cost your life, there should be no hesitation why you shouldn't speak to one. 
Call an auto accident attorney in Glendale immediately, so he can start establishing your case. Here are the following reasons why you should:
You or a loved one sustained severe injuries

Identifying who's at fault isn't clear

Crash involving multiple parties

Disagreement with the police report

Crash involving an uninsured or underinsured driver

Insurance companies sending mixed messages that confuse you
Even if it's just a minor collision but has a considerable effect, the presence of an attorney is valuable to the victim because:
Minor collisions can also lead to substantial vehicle or property damage

Consequential work you or your passengers missed 

Concerns with car repairs and insurance limits
Statute of Limitations in California
The statute of limitations is a state ruling that poses a threshold on how long you can file a claim in court. The specified deadline leans on the type of lawsuit you consider filing. 
It matters whether the accident caused injuries or death. As an injured victim, you can start filing a claim from the date of the accident. If the disaster ended in wrongful death, the filing would begin when the victim dies.  
You can also file a claim if you just want to recover damages for your ruined vehicle. The California Code of Civil Procedure section 338 allows owners to file against the at-fault driver within three years.
Why Choose La Injury Group?
You shouldn't take all the burden or suffer the pain for the rest of your life. Our dynamic team of auto accident attorneys at LA Injury Group will be happy to handle your case. The dedication and hard work earned our clients millions of dollars in recovery. 
We work on a contingency basis, meaning you won't have to pay us unless we win your case. Call us today at (818) 240-1800 for a free evaluation of your case.