Car collisions can happen at any time. What if you got hit by someone who has no insurance? If you are currently in this situation, you must call our personal injury attorney in Los Angeles. 
What to do? Personal Injury Attorney in Los Angeles Suggests 
One of the things you would want to know after your car had been struck by an uninsured driver is if he has insurance. If not, your next question might be, "Can I sue him?" 
Before you talk to that uninsured driver and threaten to sue him, make sure to contact our attorney first. You must not make any threatening statements towards him. Instead, pick up your phone and dial our phone number so we can help you deal with this situation. 
Our team of personal injury attorneys has been dealing with a lot of personal injury cases every month. If the driver at fault does not have any insurance, there are still ways to file a claim.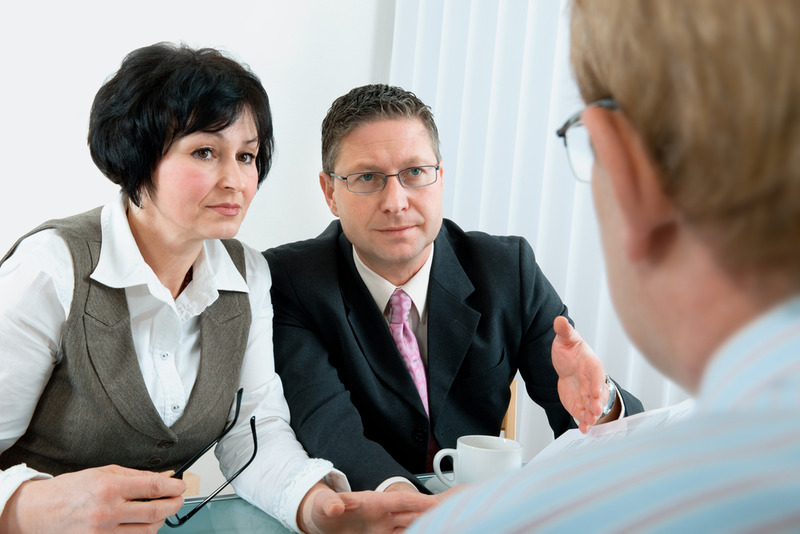 One of them is filing an uninsured driver claim against your insurance carrier. Most of the insurance companies are not okay with it. They will reward you with the lowest amount of money possible. In all likelihood, that money will not be enough to pay for the actual damages to your car and your personal injuries. 
Or, your provider may give you sufficient money just to pay for the actual damages. For instance, if there are dents in your bumper, then it is considered actual damage that can be part of the collection. However, your provider will only pay up to what your insurance allows. 
Should I Do the Filing on My Own
It is not a good idea. The worst thing that could happen to you is receiving the lowest compensation or that your claim would be denied. But, when you hire an attorney, you can boost your chances of getting the right compensation. 
Here at LA Injury Group, we handle all the legal work on your behalf so you can focus on healing. We can act as your advocate throughout your case. We will not stop until you get the right compensation for your case. 
We have our solid reputation with more than a decade of experience in this field. Our team has handled more than $26 million in settlements for our clients. We will fight for every penny you deserve. 
Our specialties include wrongful death cases, motorcycle accidents, truck or big rig accidents, car accidents, Uber accidents, and pedestrian accidents, among others. We are your top-rated personal injury lawyer in California and you do not pay us if we do not win your case. That is our promise. 
Receiving the right compensation if you got into a car collision can be difficult. Without a personal injury attorney, your insurance provider will just give you a small amount of money. You do not deserve such treatment.
When you work with our experienced personal injury attorney in Los Angeles, we can help you navigate all legal issues so you get the right compensation. Contact us today to talk about your case: (818) 240-1800.