We believe that the phrase "personal injury attorney in Los Angeles CA" should mean something. Yes, at the LA Injury Group, we spend a lot of time advocating for people who have been injured in an accident, or in a slip and fall incident, or in some other way through the negligence and recklessness of another. But, we're always careful to make sure that the "personal" in "personal injury attorney" always stays in there. We treat you the way you deserve to be treated. 
A Law Firm that's There for You 
We know that, after you've been hurt, the last thing you want to do is to actually go out and hire an attorney. With everything that you're going through, all that you have to deal with, it might seem like one more terrible thing that you have to do. We get that, which is why we do everything in our power to make this entire process that much easier for you. 
For example, from the beginning, we set up a free consultation. That way, there's literally no risk to the process whatsoever. You don't have to worry about any money out of pocket, anything like that. Then, once we do take your case, we hit the ground running. When we take your case, we take your case. That means getting right out and on the investigation, making sure that we find the truth. Then, from there, we go about making sure that you have the best representation possible.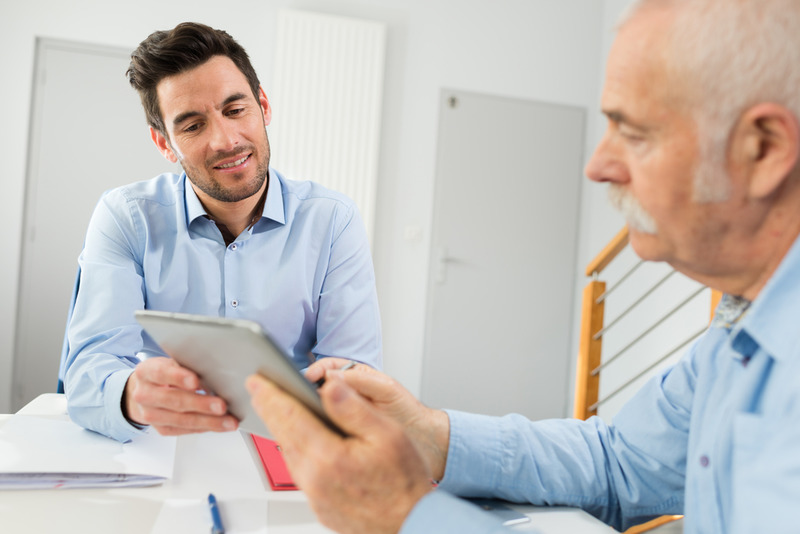 Personal Injury Attorney in Los Angeles CA: To Your Health
That's the most important thing. After you've been injured, the most important thing to do is to take care of your health. That's why we make sure that you're set up with medical treatment. As you probably know, we don't take any money from you. We only get paid if you do. On top of that, if you need it, we can do the same with your medical care. Over the years, we've cultivated a list of medical professionals who can heal you and provide medical treatment all without you having to pay in the moment. We see it as one more way that we can help. 
Another: communication. As your personal injury attorneys, we feel that we should be, well, your personal injury attorneys. That means that we should be available to you. Instead of blocking you out, ignoring your calls or any of that foolishness, we get back to you fast. From there, we also keep you in the loop about what's going on. We see education as a major part of what we do. So, we can make sure that the better informed you are, the more likely you are to make the right decisions about your case. 
Settlements and Negotiation
Our goal, from the beginning to the end is to make sure that you receive all of the compensation that you deserve. That means not settling for something that's lower than what you should have. It also means not just taking the first deal that the other side offers because it's a deal. Too many other firms do that, and then tell their exasperated clients "well, it's the best we could do." We don't do that. Instead, we make sure that you get everything you deserve and don't stop fighting until that comes to pass. 
Your Personal Injury Attorney in Los Angeles CA 
When you're injured in an accident, it's not easy to know what to do. You're liable to have a million things swimming through your head, worries and concerns that you've never had before. Even if you're surrounded with a loving support system, this entire time will be that much more difficult. So, it's all the more important to have an attorney that understands the process and can help you every step of the way, come what may. 
The LA Injury Group has been helping injured folks for many years. Whether it's a car accident, motorcycle one, slip and fall, wrongful death or anything else, there's a way to make sure that you get the compensation you deserve. To schedule a free consultation, simply message us through our site or call (818) 240-1800.