Millions of people in the US are at high risk of getting killed or injured by impaired drivers. Our personal injury attorney in LA has handled hundreds of cases involving drunk driving accidents.
Unfortunately, victims of auto accidents would be hesitant to hire a personal injury lawyer. They simply accept the settlement proposed by the other party.
However, an attorney is vital in this situation to make sure that you are well-compensated for the injuries you have sustained or the damages made to your property.
A drunk driving accident can significantly affect your life. You need to deal with the trauma of the crash and face financial stress.
Plus, you have to deal with insurance companies that do not typically settle fairly. But by hiring a personal injury lawyer in LA, you do not have to carry all of these burdens. An experienced personal injury lawyer in Los Angeles will make all the difference.
Personal Injury Attorney in LA will Fight for Your Rights
Drunk drivers can cause devastating accidents to you and others on the road. They can pass out at the wheel causing a lot of dangers to the pedestrians and other drivers.
In the US, one-third of car accident deaths are related to alcohol. Truly, drunk driving accidents can be a serious threat to public safety.
Insurance companies will do everything they can to minimize the amount they can pay to the victims. Hiring an insurance adjuster will not do anything good because he will not give you information about the possible claims you can make, such as long-term health consequences that could cost more in the future.
At LA Injury Group, we are familiar with the tactics of insurers and adjusters. And we have the tricks to combat them.
Our personal injury attorneys know how to handle any drunk driven accidents. They will work with you to help you deal with this catastrophic experience.
Call Our Office Today
There is no need to feel anxious about your future after the drunk driving incident. Instead, you must focus on how to get better.
When you hire us, you will have a committed lawyer who will fight for your rights. As you focus on recuperating from your injuries, we will handle the insurance companies and personal injury claims.
We will not allow the insurance companies to treat you badly. Instead, we want you to receive the compensation that you deserve for your injuries.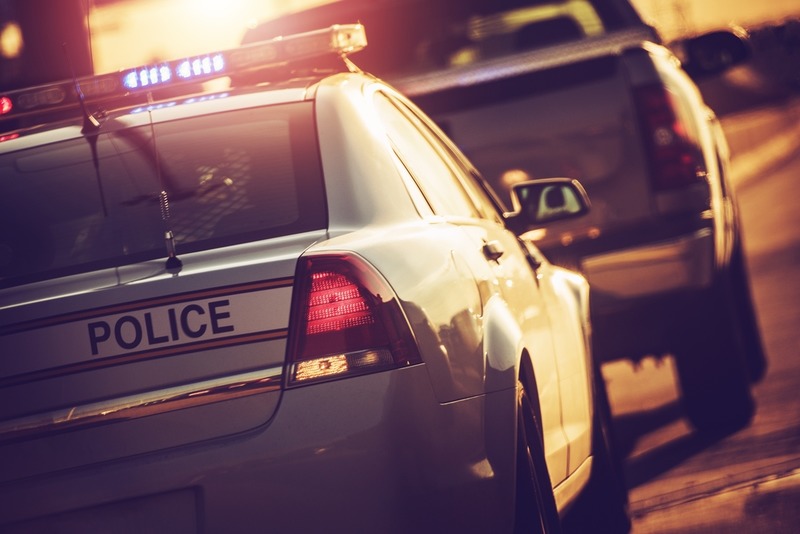 What to Do After a Drunk Driving Accident?
Our personal injury attorney in Los Angeles recommends following these actions to start getting the justice you deserve. Drunk drivers must be penalized and you, as a victim, must be compensated for the injuries sustained.
Dial Local Police
It is true that minor accidents may not need the intervention of a police officer. However, if the accident involved an intoxicated driver, then you must alert the police immediately.
A slight fender bender because of impairment may require police intervention. The reason for this is that the driver may be guilty of several drunk driving offenses.
In other words, the driver is a danger to the public. When you call the police, you can stop the inebriated driver from further hurting other people.
Document the Incident
It is vital that you take note of the accident scene. This is necessary, especially if the case goes to court.
The most important details you must write would be location, time and weather. You may also take photos of the vehicles, lights, traffic signs and intersections. These can help in building a case against the drunk driver.
After documenting the scene, make sure to call our personal injury attorney in LA. Our lawyer will handle the case while you focus on recovering.
Avoid Talking to the Driver's Rep
It is highly likely that the driver has an insurer or lawyer who will fight for the driver to minimize the penalties that the client faces. Neither the insurer nor the driver's lawyer has your interests in mind. Their main job is to avoid paying you and keep their client out of trouble.
Thus, it is vital to avoid talking to those reps. Instead, talk to our personal injury attorney to assist you in handling these matters.
Make the Drunk Driver Pay
Most victims of drunk drivers think that the compensation they deserve is limited to medical bills. Some of them are embarrassed to seek further damages. However, you must remember that you are the victim here. The person who must be blamed for this accident is the drunk driver. And he/she needs to pay.
You may not realize the amount you are entitled to. Thus, it is vital to hire a personal injury lawyer to explain how much the drunk driver owes you.
If you met an accident involving a drunk driver, make sure to call our personal injury attorney in Los Angeles for further assistance: (818) 240-1800.