When you encountered an accident and suffered injuries, the first thing that comes into your mind is to hire a Los Angeles personal injury trial lawyer. Sure, there are a lot of these lawyers in California. There is more beyond the level of knowledge and expertise why you need to hire them. 
You'll feel secured and confident when you know you're working with a LA personal injury trial lawyer who has pleasing mental and moral qualities. Once you hire one, you're putting your trust in him to serve as your legal representative and will take care of your best interests. Before hiring, consider the following factors to know if the one you are about to hire has the qualities you look for in a legal representative.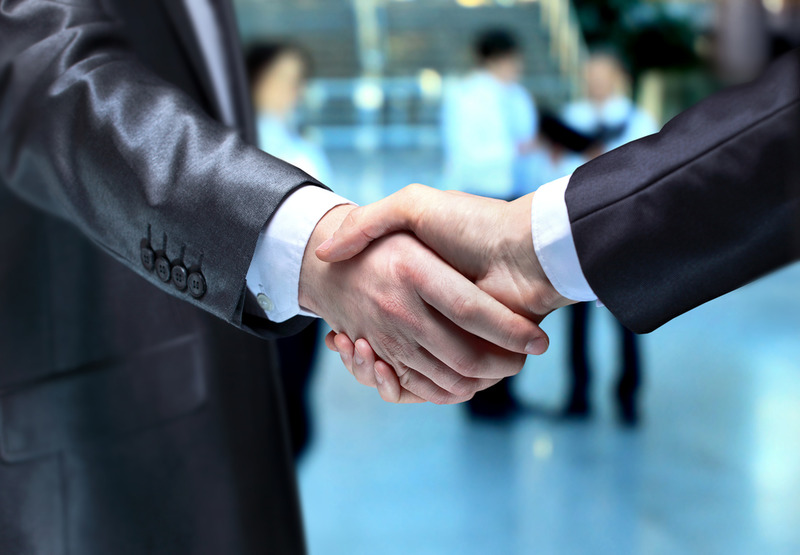 CREDENTIALS
Don't be shy to ask a Los Angeles personal injury trial lawyer regarding his credentials. You don't want to hire one that has poor qualifications. How would he represent you in court when he don't have the capabilities or competency to fight for your right. You can check on line if the personal injury lawyer you consider hiring is worth it. Additionally, he must be able to show you positive feedback from satisfied and happy clients.
GOOD REPUTATION
A Los Angeles personal injury trial lawyer with a good reputation is what you need to hire. He is well-known for handling and solving cases fast and fairly. It means when that you'll have better chances of acquiring the compensation you truly deserve. 
When you hire a personal injury lawyer with a good reputation, he can add value to your case. It's not only from your perspective but also from both the defendant's and the court's viewpoint on dealing with cases and doing the right thing to do. This places you in the best circumstance possible to recover the damages the defendant owes you.
TRIAL EXPERIENCE
Experience in trial makes a huge difference when hiring a Los Angeles personal injury trial lawyer. Insurance companies won't pay your settlement without a fight by disputing your claim. They know which law firms have the preparation and willing to bring a case to court and which that don't. When you have an expert trial lawyer on your side, insurance companies know that they will have a tough time in court. 
Claims adjusters are exceedingly aggressive oppressive in terms of dominating a personal injury case. They would know if your lawyer doesn't have trial experience. They will take advantage of your lawyer and persuade him to settle the case outside the court instead. However, the amount they will offer you is lower than what you demand. That's why it's important to hire a Los Angeles personal injury trial lawyer that has a trial experience. 
FEE ARRANGEMENT
A Los Angeles personal injury trial lawyer works on a contingency basis like any other lawyers from other states. It means you don't have to pay upfront costs or any fees unless he won your case. It's important to discuss with them the fee arrangement so you'll have an idea on how it works.
COMPASSIONATE
A compassionate LA personal injury trial lawyer is a big help that can alleviate your pain and suffering. You can feel that his eagerness in helping you with your case is genuine. If the lawyer you'll hire is not compassionate enough, he won't be able to understand the issues your facing. 
CONVENIENCE and AVAILABILITY
Even in this time of pandemic, you must still have the convenience to make an appointment with a LA personal injury trial lawyer. If you can't meet face to face, he must make a way to speak with you online using a computer, laptop, tablet, or phone. You can sense if a lawyer has the interest to handle your case if he finds a means to communicate with you. Another sign if he wants to handle your case is by sparing time to discuss with you things related to your case.
ASSERTIVE and NOT AGGRESSIVE
A Los Angeles personal injury trial lawyer with good and moral qualities is assertive and not aggressive. An assertive lawyer states his opinions and make himself heard and at the same remain respectful of others. An aggressive lawyer, on the other hand, criticize or ignore other's point of view in favor of his own. 
Hire the Best Los Angeles Personal Injury Trial Lawyer
Selecting a LA Personal Injury Trial Lawyer to represent you isn't an easy decision to make. At LA Injury Group, we'll be glad to help you ease any concerns or skepticisms. We have the commitment, resources, and expertise to handle your case. 
We'll honestly answer any questions you may have. Let's talk about how we can help you win your case. Call us today at (877) 678-4689 so we can evaluate your case at no charge.