Injury and accidents can leave you out of pocket, both in terms of paying bills that are a result of your injury, and having to take time off work in order to recover. Time spent recovering from injuries costs the US around $62 billion each year, and work-related injuries take up the most of it. For the employee, this can mean pain, suffering, lost wages and so much more. All of this can mean that you lose a significant amount of money, and need to claim workers compensation in order to pay all of your medical fees and other bills. Consulting with a California injury lawyer firm like LA Injury Group can ensure that you get the money you deserve.
Injury at work?
Alongside car accidents, being injured at work is one of the most common causes of compensation claims. Work-related injuries have been in steady decline since 2003, but 2.8% of all US workers still suffer non-fatal injuries and illnesses associated with their occupation. 29% of these injuries involved falls, while 23% suffered from overexertion. 16% suffered injury by being caught/compressed in equipment or by being hit or hitting the equipment or another object. All of these clearly relate to serious injury that can result in you having to receive medical treatment and take time off work to recover. Claiming compensation for these injuries will ensure that you are properly covered during your time away from work, but it is best done through a specialized lawyer, to ensure that you are treated fairly.
Injured in an accident?
Vehicle accidents are still very common in the US. Not only they are the most common cause of death for people under 55 in the US, but they are also responsible for millions of serious injuries every year. In 2015 alone, nearly 35,000 people were killed, and almost 2.5 million people were injured as a result of vehicle accidents. Over 2 million people have been injured in road accidents in the US every year since 2004, and this means that annually a large number of people are seeking medical treatment and require time away from work in order to recover from vehicle accidents. A secondary problem in California is the rise of the scooter. These devices have become increasingly popular, and some cities, such as San Francisco, have granted permits for people to use them. A report states that these scooters are more likely to be involved in fatal or severe-injury crashes, because the drivers are often unlicensed and untrained, and may even be operating under the influence. In addition, the majority of scooter drivers don't have insurance or protective headgear. There is an ongoing debate about who would be liable in the case of an accident, so if you suffer an injury as a result of a scooter, then you should rely upon a specialist lawyer to help you.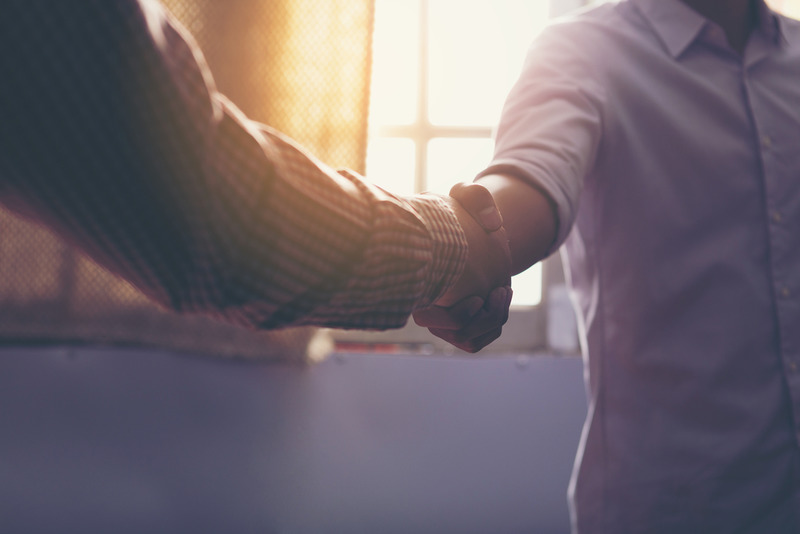 Getting compensation with a California injury law firm
You may have doubts about taking your case to court with a lawyer, being uncertain about the outcome of such events. You do not have to worry about this, since only about 5% of legal cases make it to trial. The greater majority are settled before that stage is reached. Most large companies, such as businesses or insurance firms, will offer you a settlement in order to avoid having to take the case to court, and have it reach the newspapers. However, they will also hold out if they think that you are likely to fold early. If you are concerned that the case might drag on-and-on due to pressure from the other party's legal team, then you may be more than happy to settle the case early, and take what money there is on the table. You should only do this with the advice of your lawyers, so that they can get you the best deal possible when you reach a settlement.
Getting help from expert lawyers
If you decide that you want to seek compensation for your injuries, no matter how they occurred, then you should consider talking to an expert team of lawyers who work in California. With a good understanding of the laws in this area, lawyers like LA Injury Group can help you with a variety of different claims, from road traffic accidents to injury from falls, and personal injury. You can reach out to our team of lawyers today to find someone who will be able to listen to your story, and get the result that you want. You should take action as soon as you can to ensure that you receive the right compensation claim to cover all of your bills and time away from work. Get started today by calling for a free case evaluation at (818) 240-1800 now.