Every day, people use various tools and equipment to make their tasks easier and faster. However, there are situations when the product itself causes harm or injury, and sometimes even death. Consumers are confident that the products they're using are safe. But, when it turns out the other way, someone must pay the price. When you or your loved one suffers injuries due to a defective product, never hesitate to speak with a Los Angeles product liability attorney. You'll need all the professional help that you can get to hold all liable parties accountable for your losses and injuries.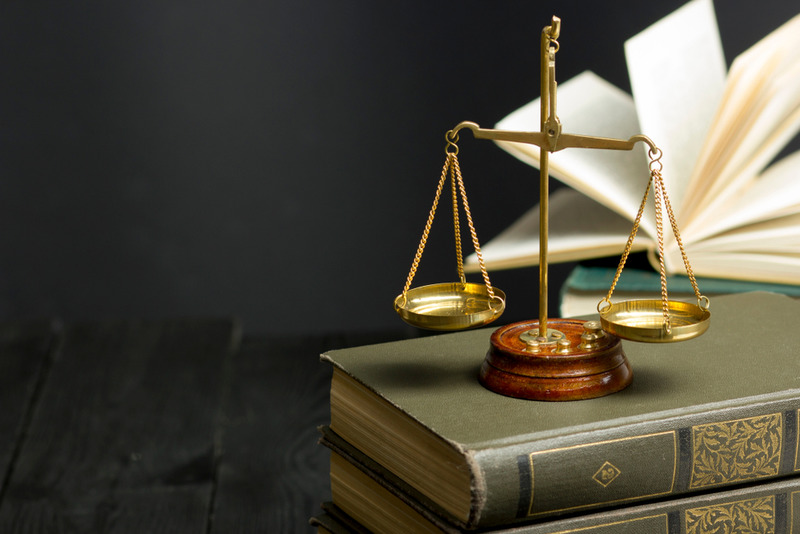 Los Angeles Product Liability Attorney: What is Product Liability?
Products sold in the market must work accordingly based on their designs and manufacture. If a certain product fails the consumer and instead causes harm, product liability arises. It pertains to the manufacturers' or sellers' legal responsibility to compensate consumers for injuries or damages sustained due to product defects. 
Product liability law concerns the individual party's rights to rectify alleged harms. It usually involves claims against the defendants by the injured victim or plaintiff. The inflicted party will strive to demonstrate that his injury was due to the faulty product.
 A product becomes defective when it's not safe for intended use because of the following defects:
Design Defect
A defect in the design occurs when the product itself has flaws or errors, making it unsafe to use. To demonstrate the product's defect in design, the consumer must prove that the particular product is more dangerous than useful. 
Manufacturing Defect
This defect occurred when something wrong happened in the product during the manufacturing process. For example, an error occurred on the assembly line, which caused a car to malfunction. Hiring a dependable Los Angeles product liability attorney is the best decision you can make. Not only will you have an ally, but you'll have someone dependable who can help prove that your injuries are due to the manufacturing defect.
Failure to Warn
Warning defect occurs when the product is not unusually dangerous but involves certain risks that the consumer is aware of. It includes incorrect instructions and negligence to warn users of the underlying dangers in products. 
This usually applies to the proper use of electric appliances, such as using the proper voltage. Likewise, it's common in prescription drugs regarding right intake or any adverse effect.
California Law on Product Defects
California law lets a victim seek damages from any of these principles of legal liability. At least one of the defects must be present in the product. A Los Angeles product liability attorney will help you understand these types of product liabilities and walk you through the legal procedures.
Negligence
The chain of distribution (manufacturers, suppliers, and sellers) can be held accountable if they miss providing sensible care in producing, packaging, maintaining, or handling a product. These negligent actions caused the defect in the product, which resulted in a person's injury.  
Strict Liability
It specifies liability on the manufacturers, suppliers, and retailers without the need for the injured victim to prove their fault. California established this rule to hold manufacturers, suppliers, and retailers accountable for product-related injuries. This would make it hard or hardly possible to make progress under warranty breach or negligence theory. 
Strict liability is only relevant when the flaw occurred in the product during the time of sale. At the same time, it causes harm to the consumer or a third party. It doesn't implement if the only "damage" the imperfection caused is to the product itself. So far, strict liability is the most significant theory in product liability.
Misrepresentation
Manufacturers, distributors, and sellers must provide precise information regarding their products when advertising them. The credulous, negligent, or deliberate misrepresentation of the quality of a product may establish a cause of action. They shouldn't provide consumers with misleading information just to get their products sold.
Breach of Warranty
Most products sold in the market or online bear a warranty. Manufacturers, distributors, and sellers will say many great things about their products to sell them. When something goes wrong with the product, they'll promise to repair at no cost or replace it with a new one or its equivalent. If they didn't keep their promise, breach of warranty occurs.
Compensatory Damages in a Product Liability Case
Compensatory damages aim to compensate or reimburse the victim for the harm or suffered injuries. It includes:
Medical costs

Lost wages

Property damage

Loss of consortium

Mental anguish
Hire a Los Angeles Product Liability Attorney You Can Always Rely On
Suffering injuries and enduring excruciating pain is a sad and frustrating experience. You need some to uphold your rights and secure the compensation that you deserve. 
At LA Injury Group, our team of compassionate but skilled Los Angeles product liability attorneys will always be here to help you. We provide the most comprehensive legal assistance when it comes to personal injury cases, such as product liability. 
Reach out to us today and call (818) 240-1800. We work entirely on a contingency fee basis.