LA car accident can cause serious injuries to drivers, passengers, and pedestrians. If you are a victim of a car accident, you will need an attorney to assist you in seeking the compensation you deserve.
One of the reasons car accidents happen is that the driver is not fully focused. It could be that the driver was under the influence of alcohol, drugs or prescription medicine.
Although it is rare, prescription drugs can have some side effects that may lead to accidents. If the accident is caused by the driver's impairment because of prescription medicine, you would need to call a lawyer.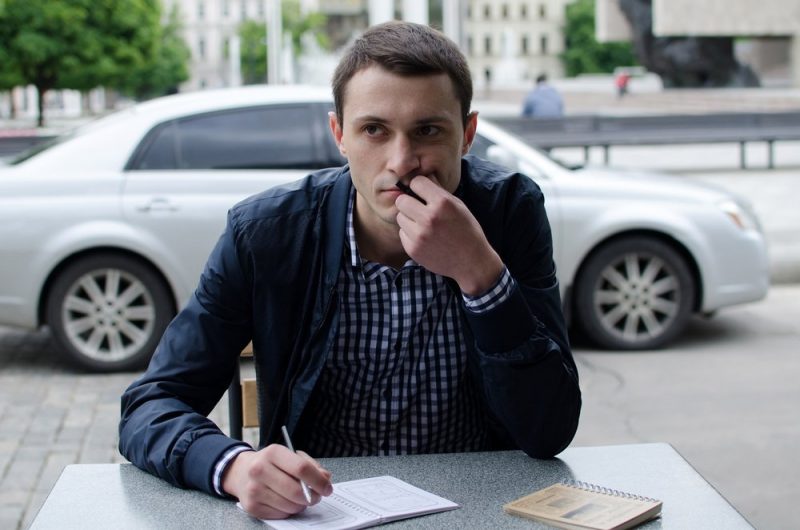 Side Effects of Prescription Medicines
Prescription drugs could cause dizziness, drowsiness, nausea and blurred vision. These side effects could impair a driver's ability to focus on the road.
They could also impair perception that increases the risk of accidents for many drivers. Some drivers may also suffer from cognitive function resulting in them not following traffic laws.
They may also have slow reaction times causing them to struggle to react properly while on the road.
If you meet a car accident in LA because the other driver was under the influence of prescription medicine, you may wonder whether or not that driver is liable for your injury.
The driver who takes prescription medicines must understand the implication of the med while driving. He could face criminal sanctions if he was driving under the influence of prescription medications that caused his impairment. The driver is accountable for causing the accident.
As a driver, you need to be cautious before you drive. Physicians recommend waiting for 48 hours after taking a new medicine before driving.
In that way, you will have an idea of what the side effects will be after taking it. You will also know if it is safe for you to drive.
Los Angeles does not have legal limits on the amount of prescription drug you are allowed to take and still drive
The law focuses on the side effects of the drug. If it impairs your ability to drive safely, you will face potential criminal liability.
If you meet a LA car accident because the other driver is impaired as a result of taking prescription medicine, then the other driver will face DUI charges. To assist you in building a case and get the compensation that you deserve, make sure to work with a personal injury attorney. Call LA injury group today to schedule an appointment: (818) 240-1800.