Our LA accident lawyers have been dealing with thousands of insurers and insurance adjusters for their clients. They know how to handle them successfully.
When you meet an accident, the insurance company of the at-fault party will communicate with you. On the other hand, if you are insured, you can file a claim so that you will receive money for the damages.
Whether or not you are at fault, you will deal with insurance adjusters. You may think that these adjusters are empathetic. In reality, however, they are not. They are not working in your favor. Rather, they working in favor of the insurance company.
There are tricks they use to minimize your accident claim. And our LA accident lawyer can handle them all. That's why you need to hire our personal injury attorney to help you fight them.
Insurance companies operate to make money. They will do everything to increase their profits per year. Because of their desire to raise their earnings, they will leave some for their accident victims out in the cold.
Trick You to Admit Your Fault
One of the tricks they use to lower your claim is to call you and record your phone conversation. They do this to use your statements against you later on. Because they are experienced in this field, they will trick you into admitting that it is your fault that you got injured from the accident.
But admitting that you are at fault will only minimize your claim later. Placing some of the faults at your side will make your claim worth less.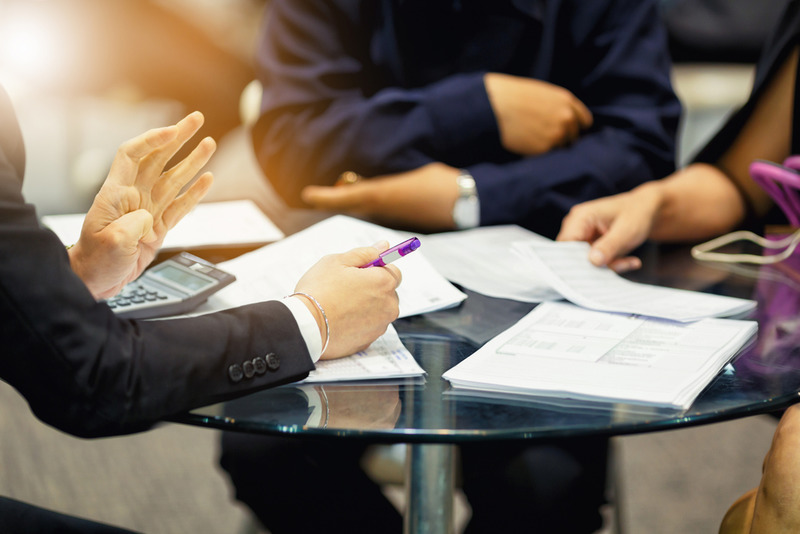 Low Settlement
Another trick they consider is to offer you low settlement. They know that most victims are despondent enough to obtain low settlement because they want money to pay for the damages incurred to the car and the doctor bills.
Most victims, however, would take the offer. But what they do not realize is that the offer is typically lower than what they deserve. However, you can avoid it by talking to an accident lawyer.
Threaten to Take You to Court
It is a common tactic of many insurance adjusters. They will scare you to take your case to court if you pursue a claim. The adjusters would claim that the insured was not at fault. They may also rebut that your injuries are not that serious to warrant a claim.
No matter what they say, it is a bullying tactic that you can fight with the help of our accident attorney. Never give up in fighting for your rights. We will work with you so you can maximize the compensation that you deserve.
You cannot just give up your claim when you know that you are on the right path. Never allow those insurers to trick you into agreeing with the settlement or taking you to court. Reach out to LA Injury Group so our LA accident attorney can help you deal with these bullies.
How Our LA Accident Lawyers Can Help?
If you get injured in an accident, it can put a stop in your everyday activities, no matter how severe the injuries are. You could not work or take care of yourself.
You can file a claim for the damages because of the injuries you sustained. If you are not sure how much compensation you are worth, then make sure to hire a personal injury lawyer.
By working with our attorney, you will not know your claim's worth. It is difficult to negotiate with your insurer if you have no clear idea of how much your claim is worth. Even if you know the value of your claim, the insurer of the defendant will negotiate with you.
When you allow our lawyer to handle your claim while you focus on recovering, you are likely to win the case and get the maximum compensation. Our attorney will make a proper evaluation of your claim to negotiate on your behalf.
You can relax now knowing that your insurance claim is being handled well. Keep in mind that filing a claim is not that simple. If you are lucky, you will have to file a claim with an insurance company. However, most cases are difficult to understand.
When you hire a personal injury attorney, you will allow an experienced person to fight for the damages. You are putting yourself at the advantage. Our attorney will make sure that you are on an equal foot with your opponents.
If negotiations failed, you will be ready to face your opponents in court. Most personal injury cases are resolved through a settlement.
Do not worry about how much you will spend in the consultation. We offer a free consultation and you will not pay our LA accident lawyers until you win the case. That is, if you are not paid, they will not be paid.
To know more about how our LA accident lawyers at LA Injury Group can help, please contact us today at (818) 240-1800.