You can get hurt in an accident. But, what if you have no insurance? Who is going to pay for your treatment after an LA accident? We can help you to get the compensation that you deserve. 
Call
LA Accident
Lawyer Immediately 
It is vital to remember that compensation for medical bills can take many months to settle. To speed up the compensation case, you may call our fully experienced accident lawyers. We can help you settle your case as soon as possible so that you will receive the right compensation to pay for the cost of your treatment. 
The law requires the person at fault to pay for the damages in resolving the lawsuit. However, if you have no health insurance and met an accident, you could use some methods to help you pay some of your medical bills. 
For example, you may use Medicaid, if you qualify. You may also work out some payment arrangements with a healthcare provider. A no-fault auto insurance may also help. We can discuss more options with you if you give us a call.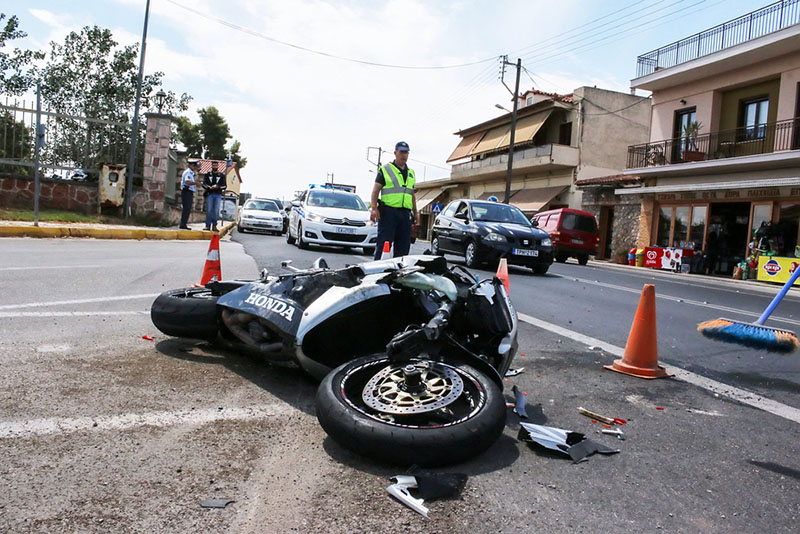 Medicaid 
It can be your option if you belong to the low-income bracket. If you meet an accident and lost your health insurance, you may apply for Medicaid. However, it is a program that can help low-income people. In that case, you may visit Medicaid office in your state and know whether or not you qualify for it. 
Payment Arrangements 
Some doctors do offer some payment arrangements with their patients. But not all of them can offer you this type of arrangement. It does not hurt to try asking them, though. 
You may also ask your healthcare provider to treat you in return for your promise to pay your medical bills from the compensation you get from the settlement or verdict. As you can see, this kind of situation is difficult if you do not have insurance. What is more difficult is not knowing what to do after the accident. 
The best thing you can do here is to talk to an accident lawyer. At LA Injury Group, we offer a free consultation. Call us to get advice on how to proceed. 
Here at At LA Injury Group, we have served thousands of clients since 2005. We have recovered more than 26 million dollars in verdicts and settlements. 
When you hire us to handle your case, you do not have to pay any fees until we win your case. We work on a contingency fee basis. Thus, no attorney fees are paid to us until we can win the settlement.
Many of our clients who called us were  in the same situation as you, but we helped them settle their cases. We can do that to your case, as well. Just call our LA accident lawyer today and we can work things out: (818) 240-1800.