Being in a car accident can extremely stressful ordeal. It is only magnified if Being involved in a truck accident. Because of their sheer size and bulk, truck accidents can be deadly. This is why it's important to consult a big truck accident attorney in the aftermath of your accident.
You shouldn't have to endure the massive pain and suffering involved from numerous significant injuries sustained from a big truck accident. With that being said, if you're going to receive a substantial settlement to mitigate your burden, you'll need the best accident lawyer to take certain steps after your accident.
Following these steps will ensure that you are setting your case up for an eventual courtroom victory.
Stop Your Vehicle Before You Call a Big Truck Attorney
One basic rule you always must follow after any vehicular accident is to stop your car. Continuing to drive or escaping the scene can delegitimize your case. It can put you at risk of being charged with a hit and run.
Also, you may be injured and could need serious medical attention. Making your injuries worse as you continue driving. Therefore, remember to stop your car always after a major truck accident.
Protect the Scene Before Calling an Attorney
Although a homicide hasn't occurred, the site where a truck accident took place should be treated with the same precaution. For this reason, you should protect the scene of the accident at all costs.
After stopping your car, be mindful of turning on your emergency lights to allow other drivers to navigate around the scene without disturbing it. Keeping the scene free of disturbances will help you boost your case and reduce the chances of you missing out on collecting key evidence.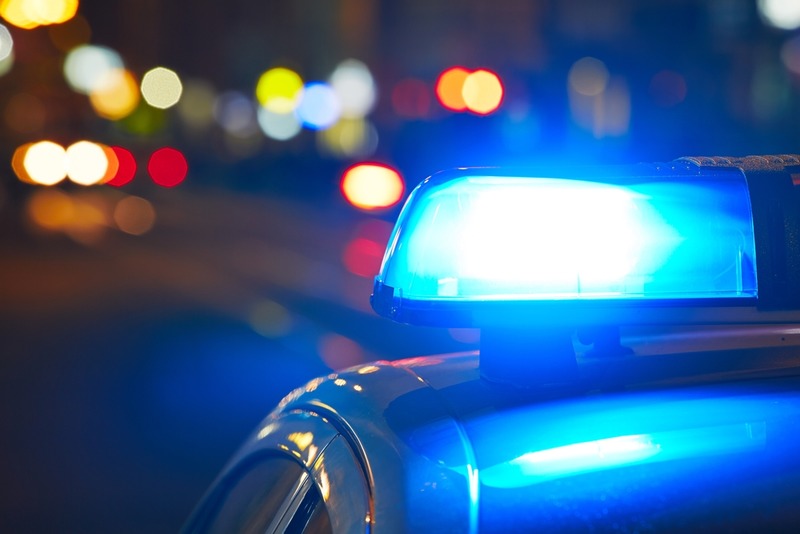 Call the Police Prior to Calling a Big Truck Attorney
Next, after the scene of the accident is secure, call the police immediately. If the truck accident was severe, chances are that they have already been called. Still, don't take the chance of not calling the police.
Many people make the mistake of interacting with the other motorist or phoning their insurance company before the police are called. This is a significant issue that must be avoided.
The reason why is because the police will need to record and collect a statement from you, which will be instrumental in your case.
Give an Accurate Account Before Calling a Big Truck Attorney
Once the police have arrived, they will likely ask you to give an account of what happened. Be very careful about what you tell them. A police report is an official and highly-used resource of evidence.
You will be forced to stick to what you have said in a police report. Even if you gave some misleading information. Therefore, make sure you give an accurate and detailed account of what happened.
Remember to calm down, breathe, and jog your memory before giving an account. You can also point to any bystanders that can be questioned as a witness by the police.
Take Plenty of Pictures
To protect yourself, you should always take plenty of pictures of the scene of the accident. Pictures can serve as invaluable evidence in the courtroom, helping the court to understand what truly happened and realize the extent of the damage that occurred to your vehicle.
You cannot count on the police or the other motorist taking pictures for you. Taking your own pictures is an important step in giving your big truck accident attorney the tools to best serve you in the courtroom.
Exchange Information
You should reach out to the other motorist to exchange insurance information and other important data, such as a driver's license number and home address, immediately after you called the police.
If the other motorist does not have insurance, you should still collect their driver's license number and home address. This will make sure that they don't avoid you moving forward when it's time to go to court.
This information can also benefit the police and your big truck accident attorney in certain situations.
Seek Medical Attention
One of the most important things you must do before calling an injury attorney is to seek medical attention. People typically involved in truck accidents suffer from whiplash, neck injuries, and concussions.
These injuries are not yet noticed immediately,because of the level of shock your body produces as a fight or flight response. Often, when the police are called unto the scene of an accident, the paramedics will follow.
Make sure you listen to any medical personnel and accept their treatment. Even if you have to go to the hospital.
Give Us a Call Today!
Have you been involved in a truck accident? If so, we would like to speak with you. Give us a call today at (818) 240-1800 to schedule an initial consultation with our highly-experienced legal team.