It can be challenging navigating the harsh effects of being involved in an Uber accident. What's more, choosing the right Uber accident lawyer can be tough. If you're not careful, you could waste your time and hard-earned money on an ill-equipped law firm.
Unfortunately, many people believe that selecting the right accident lawyer is as simple as visiting a website and giving one a call. Realistically, conducting a comprehensive interview process is the only way you will find a lawyer that will maximize your chances of receiving the compensation you're entitled to.
Here is how you can improve your hunt for a quality attorney.
Make Sure a Uber Accident Lawyer Has the Experience
Primarily, attorneys have an expertise. Some specialize in white-collar crime and others specialize in criminal defense. Inside of these specialties, there are even more. For example, a lawyer that handles criminal defense may only specialize in drug-related crimes.
As a result, you have to be very specific in the type of lawyer you hire. Make sure you ask a prospective attorney if they have experience with dealing with Uber accident cases. 
By doing so, you'll be more likely to work with a lawyer that has the tools and resources to better assist you.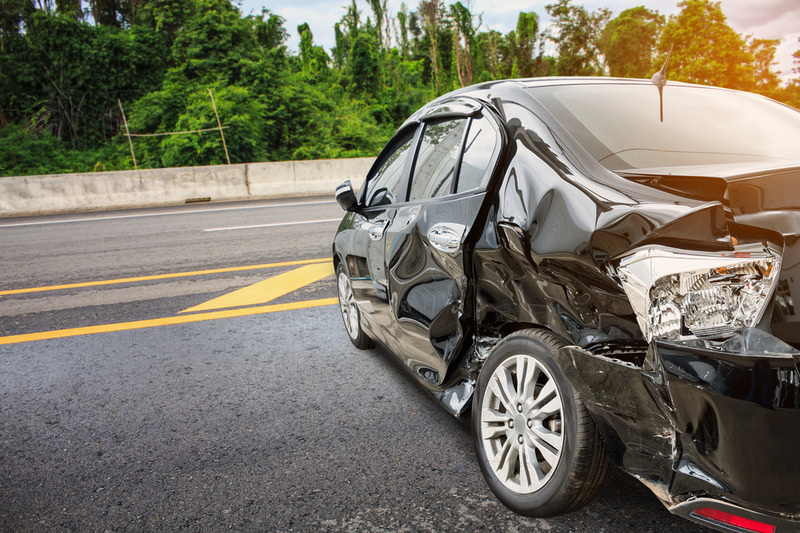 Check the Track Record of Any Lawyer
If you're interviewing a reputable law firm, you may never need to ask for their track record in the courtroom. Many firms will provide you with this information instantly. This is because any professional proud of their work won't hesitate to show you the fruits of their labor.
Likewise, be wary of law firms that don't give you this information upfront. If you have to ask for the track record for any law firm or if they hesitantly provide it, proceed with caution. 
Look at the Online Reviews of Any Uber Accident Lawyer
Online reviews are one of the important resources at your disposal as a consumer. In fact, 91% of people between the ages of 18-34 trust online reviews just as much as personal recommendations. 
Therefore, if you're going to improve your search for a quality attorney, checking their online reviews first is paramount. Online reviews are one of the only ways to understand what it's like working with a prospective lawyer based on the comments of their past clients. 
Verify the References of Any Uber Accident Lawyer
During the hunt for an exceptional attorney, collecting and verifying references is important. Unlike online reviews, it's difficult for any local business to fake references, especially if you ask the following questions:
What was it like working with….?

What was the outcome of your case?

Could you elaborate on your experience with…?
Asking specific questions that require extensive answers will not only give you a broader understanding of what it's like working with a prospective lawyer, but it will also help you verify references and eliminate the suspicion of doubt. 
Schedule an Initial Consultation
Many law firms offer a free initial consultation to allow prospective clients to familiarize themselves with the firm. If you are offered the chance to set up an initial consultation, it's best not to pass it up.
Participating in a consultation will give you the opportunity to see how a legal team develops a strategy for your behalf. If you like the strategy being offered, you can decide to move forward with their services.