Some victims of a car accident will not hire LA injury attorney because they only sustained minor injuries. But keep in mind that minor injuries can still lead to serious damages to your neck and head. Minor car accidents may typically show insignificant damage. However, you may still end up suffering from significant injuries later on. It is a problem for many accident victims. They assume that their injuries are just minor because the crash was not catastrophic. Thus, they do not seek legal counsel. Furthermore, they avoid filing a claim because they thought that they can easily recover.
Minor Car Accidents and Whiplash
One of the injuries of minor car accidents is whiplash. This injury causes minimal damage at first. In the long run, though, serious complications can arise associated with whiplash. These would include chronic headaches. For that reason, it is vital that you file a claim for compensation. These injuries are compensable under personal injury law. The insurance company of the defendant is obliged to cover the damages.
At LA Injury Group, our team of Los Angeles injury attorneys does not require an upfront cost. They will file a claim on your behalf and negotiate with the insurer of the other part. The lawyers will build a compelling case and fight well so you will receive the maximum compensation.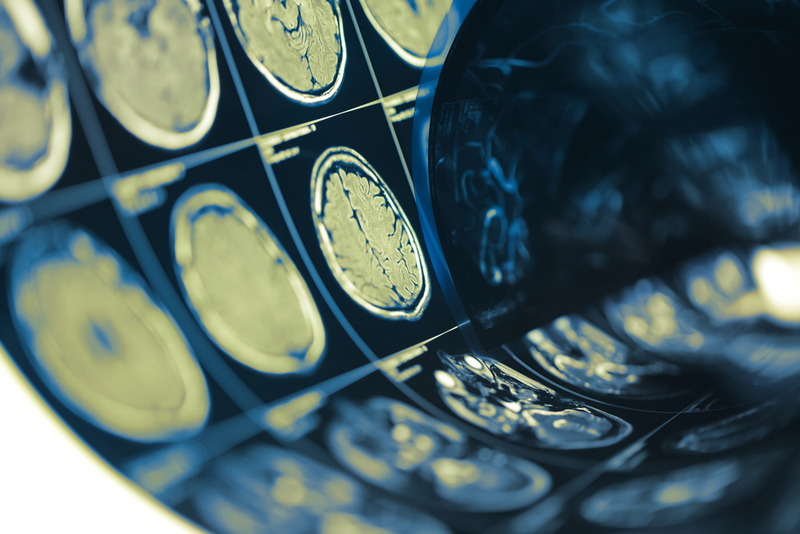 Concussion
Apart from whiplash, minor accidents can also lead to a concussion. They can also cause mild traumatic brain injuries (TBI). Unfortunately, TBI can lead to significant disability that may result in you not being able to work again. You must also remember that even though you did not lose consciousness after the accident, it does not mean that concussion is not possible. This injury can still exist even after a week or a few months of the accident. It causes headaches, fatigue, cognitive issues, insomnia, etc. Any injury to the head must be taken seriously. Unfortunately, many minor car accident victims do not seek medical care right away. They wait for some symptoms to occur before they visit a doctor.
In the US, millions of TBI cases have been recorded every year. Most of them are related to motor vehicle accidents. Even if the collision is just minor, it is vital that you seek immediate medical care. You must remember that your right to recovery does not depend on the speed of collision or the severity of property damage in the crash. The at-fault party is liable for whatever damages caused by the accident. The negligent driver must pay you no matter how minor the accident was. However, if the injuries are the result of your pre-existing condition, the driver is not liable.
Recovering After Injury
The law does not separate your financial rights from the rights of those who sustained injuries from a major car crash. The amount of compensation will depend on your injury and the damages caused, as well as the recovery length. Victims of car accidents, whether they are minor or major, are entitled to receive compensation for medical expenses, rehabilitation cost, lost income, pain, loss of property, and several others.
How Much Will You Receive?
There is no specific amount on how much you will receive from the injuries you got from the minor accident. To help you determine the amount though, it is vital that you talk to a personal injury attorney. You may schedule a free consultation with one of our Los Angeles injury attorneys to help you build a compelling case.
Our attorneys cannot promise you that you will receive specific results. However, we can guarantee you that you will receive the compensation that you deserve.
What Our LA Injury Attorney Can Do?
When you hire our law firm in handling your personal injury case, you will be working with one of our dedicated la injury attorney. The lawyer assigned to you will support you in getting the right medical care and help you recover damages, like lost wages, medical bills, as well as pain compensation. Most victims are seriously injured that they cannot obtain the necessary medical care. With our experienced lawyer who will work with you every step of the way, you can focus on your recovery as you can get the proper care from competent professionals. Our contingency plan allows us to serve you without us getting paid. The only time we receive payment from you is when we have won your case. If we do not win your case, we will not receive anything.
At LA Injury Group, we offer no-cost consultation for those who have been hurt because of careless driving. If you do not hire us after the free consultation, we will not charge you anything. We will fight hard for your case so you will get the maximum compensation.
Contact our team of LA injury attorneys today so we can start handling your personal injury claim. Call us at (818) 240-1800.