In the immediate aftermath of an accident, it can be extremely hard to know what to do. You've just been through one of the most difficult harrowing experiences. Most people know some degree of the basics: once you've determined whether or not you're OK, you want to contact 911. Then, you want to get medical attention to heal. After that, it may seem a bit more foreign and alien. Contacting a Glendale auto accident lawyer from our firm is one of the best actions you can take, and there are others that can improve your well-being (in addition to your case) too. 
Take Pictures of the Injury or Crash Site 
Getting as many pictures as possible of the injury or accident site can only help. The more pictures of the accident or injury site you can get, the better. Obviously, you only want to do this once your safety has been secured. After that, pictures can always be an asset. It's hard to overstate how much evidence in a case can be lost quickly. For example, say you're in a vehicular accident. Tire marks can and will be washed away quickly. If there's any nearby property damage, it will be fixed faster than you might otherwise think. Pictures can save all of this, so that your attorney will be armed with more evidence. That way, we can use the truth to get you the compensation that you deserve. If you can't get out to the injury or accident site to take pictures, a family member or friend could do it.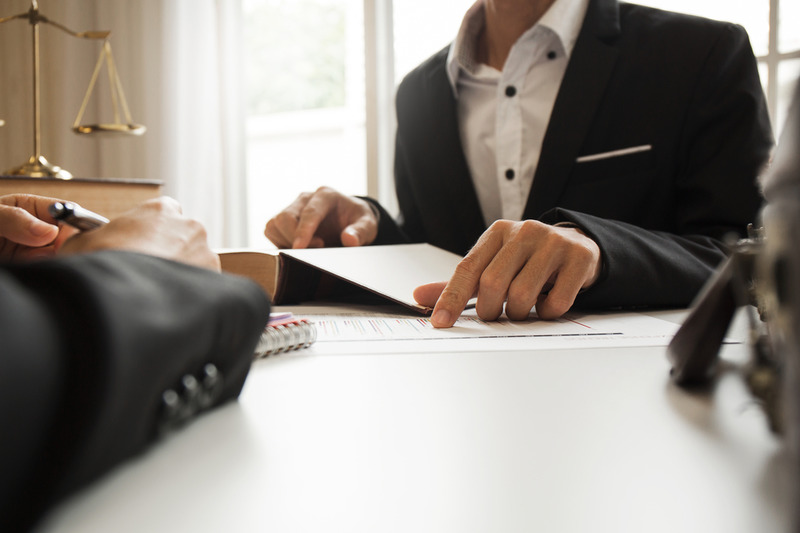 Document Your Injuries 
Just as you took plenty of pictures of the crash or accident site to document that, you want to have a record of your injuries as well. In most cases, injuries will heal, they will improve. This is a great and wonderful thing. Pictures of how severe your injuries were can be a powerful piece of evidence indeed, showing just how much you suffered. It's one thing for the other side to bring in their own medical professionals, saying some version of "oh, your injuries weren't so bad." It's much harder for them to do that when faced with pictures of exactly what your injuries were. By that same token, in addition to the pictures, you might also want to keep a journal, writing down everything that changed and became more difficult in the wake of the injury. 
A Glendale Auto Accident Lawyer is Ready to Help 
That's just a bit of the advice that we can give you. When you hire someone from our firm to take your case, we can do everything in our power to make sure that you receive all of the compensation that you deserve for your injuries. From the initial, free consultation through you receiving your compensation, we can be by your side every step of the way. For more info, or to schedule that consultation, just call us at (818) 240-1800.