Our personal injury attorney in Los Angeles at LA Injury Group will work with physicians to help clients in their personal injury claims or lawsuits. What are some of the procedures that are useful for clients to make a claim or win a lawsuit?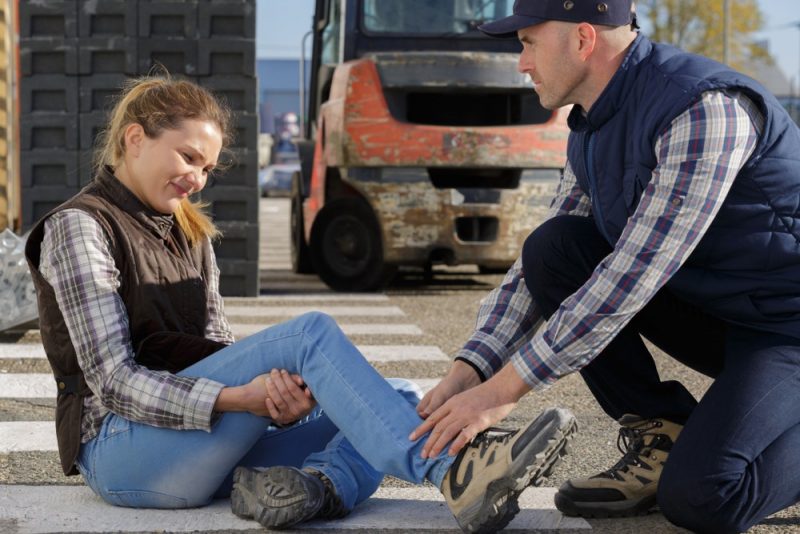 Have a Clean Bill
A clean bill will only indicate dates and healthcare provider chargers. It does not include details on health insurance payments and total charges for services received by the client for the related accident.
If it includes insurance payment details, the claim will be of no value. And when the bill contains the patient's social security number, the attorney cannot file this document with the court. This information must be redacted.
For personal injury lawyers, it can be problematic to receive health insurance claim forms. Hence, our attorneys love to receive clean bills.
Treatment is a Necessity
Medical bills are vital in any personal injury claims. However, the physician must state that treatment is necessary. It is useful to our personal injury attorney in Los Angeles during a short trial.
Doctors are not required to give testimony. They can simply state that all treatments received by the patient were vital to treat the injuries sustained in the accident.
Balances
It is also vital for our attorney to know the total charge of the medical treatment cost. Unfortunately, it is not always easy to get such information from a healthcare provider. But it is a necessary document to settle cases.
These are not the only things that are vital for a personal injury lawyer. Our PI attorney collaborates with other people who can help in our clients' cases. At LA Injury Group, we assist our clients from the moment they step into our office to winning their case.
We work on a contingency fee basis. It means that we do not get paid if we do not win our client's case. We support our clients by giving them the confidence they need to win the case.
At LA Injury Group, we handle various cases, such as wrongful death, motorcycle accidents, truck accidents, etc.
Our law firm has recovered more than $20 million in settlements and verdicts for our clients. We are here to ensure that you get every dollar that you deserve after sustaining an injury.
If you got injured in an accident, please contact our personal injury attorney in Los Angeles immediately. You can reach us at (818) 240-1800.