The pandemic makes it difficult for most accident victims to file for damage recovery in Los Angeles. We know that accidents occur the least we expect it. It can happen anywhere to anyone at any time. Speak with a dependable LA personal injury attorney during the pandemic if you or someone you care about become a victim. Someone else's negligence usually leads to injuries.
Moreover, COVID-19's global outbreak changed our lives drastically. Obviously, those who are filing for personal injury claims will have a hard time recovering their damages. Luckily, there is always a reliable LA personal injury lawyer during the pandemic who is available to help you.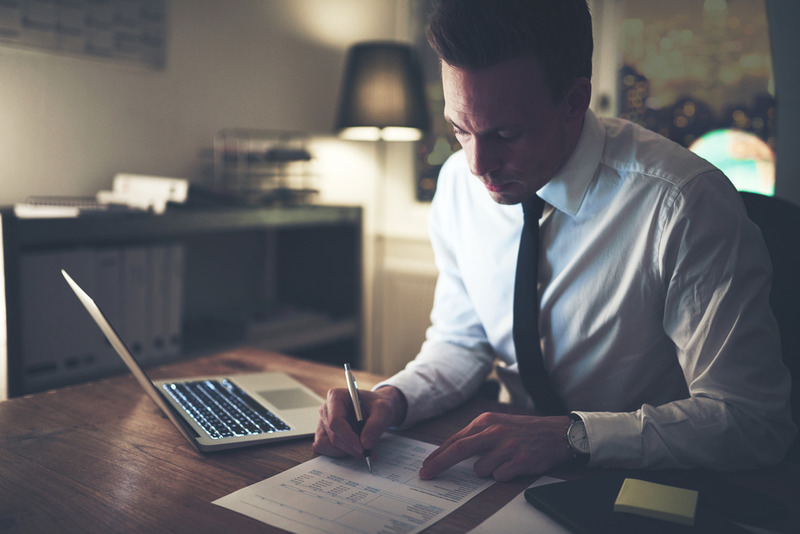 What You Can Do as an Accident Victim?
As an accident victim, you need to know how to proceed with a personal injury claim. You'll find that a dependable LA personal injury attorney during the pandemic is a big help in your case. There are important things that you need to consider if you want a successful claim.
Seek Immediate Medical Attention
Seeking medical attention as soon as possible is crucial should you consider filing for an injury claim. You can use it as evidence to prove that somebody else's negligence caused your injuries. Aside from proving the degree of your injuries, it will likewise maximize the value of your claim.  
Moreover, getting immediate treatment enables you to recover much faster. Documenting your treatment will help strengthen your case. The more information you present regarding your medical treatment, the better for your claim. 
Look Into Your Insurance Policy
One of personal injury lawsuits' primary objectives is to advance and acquire compensation. It will cover your out-of-pocket expenses for medical bills and hospitalization. You should know that claims are usually awarded after a trial or arbitration. Like any other injured victims, you want to recover your health faster.
If you think that your injury claim is taking forever to settle, you need to talk to a dependable LA personal injury lawyer during the pandemic. Mishandling your claim by your insurance company is another reason for seeking legal assistance. Your chosen attorney can give you guidance. He can also provide assistance on the best possible lawful course you can obtain.
Think Twice Before Agreeing To Any Settlement
Since the outbreak of the pandemic, times become really harder especially for those who suffered accident-related injuries. Insurance companies will take this opportunity to offer victims an unfair settlement. Don't agree right away and discuss the matter with a dependable LA Personal injury attorney during the pandemic. 
You may accept what they offer, but do you know how much your damage is really worth? You can have a certain amount to cover your current expenses, but what about in the future? Do you think you'll be able to go back to work? Consider some of these questions before agreeing to the settlement insurance adjusters may offer you. The best thing you can do is allow an expert LA personal injury attorney during the pandemic to deal with them.
How a Skilled LA Personal Injury Attorney During the Pandemic Can Help You
After your involvement in an accident, your best ally is a skilled LA personal injury attorney during the pandemic. Most courtrooms restrict their everyday operations. However, this shouldn't hinder your attorney from advancing your claim. 
Aside from negotiating with the insurance company, the LA personal injury attorney during the pandemic will represent you in court. He will present gathered documents and other pieces of evidence to prove your injuries are due to the accident because of someone else's negligence. 
Possible Delay on Your Non-Serious Health Care
Until now, many hospitals including other health care facilities prioritize treating people afflicted with the Coronavirus. It means that your health care may wait for a certain period. Your hospital visits may become limited and require scheduling. In this case, there is a possibility that you won't be able to reach your "maximum medical improvement" or MMI. It's best that you have a knowledgeable LA personal injury attorney on your side to follow up on your case.
If you're an injured victim during the pandemic, you can still file a claim as normal. Recover your damages instead of waiting since everything still functions. However, expect that the process will be a bit different and slow. It's important that you hire a responsible LA personal injury attorney during the pandemic to give you updates regarding the progress of your claim.
Speak with a Proficient LA Personal Injury Attorney During the Pandemic
Do you find yourself or a loved one in this miserable situation? Your best move is to speak with a proficient LA personal injury attorney during the pandemic. Our team of compassionate and competent attorneys at LA Injury Group is ready to help you. Call us at (818) 240-1800 and we'll review your case at no obligation.