A woman and her unborn child died after being killed in an accident involving a suspected DUI who was being chased by sheriff's deputies crashed into her vehicle. The suspected DUI driver then ran off and is still being pursued by law enforcement. The suspect was spotted driving erratically around 9:45 P.M. on Monday eastbound on Avenue K at 12th Street West, according to Lt. Clinton Skaggs of the Los Angeles County Sheriff's Department's Lancaster Station. The deputy tried to apprehend the driver but the driver did not stop which then led to a pursuit. 
The suspect's pickup truck failed to stop at a red light in the intersection of 10th Street West and collided with the woman's car. The driver fled the crash scene. 
The woman was transported to Antelope Valley Hospital. She and her unborn child ultimately succumbed to their injuries.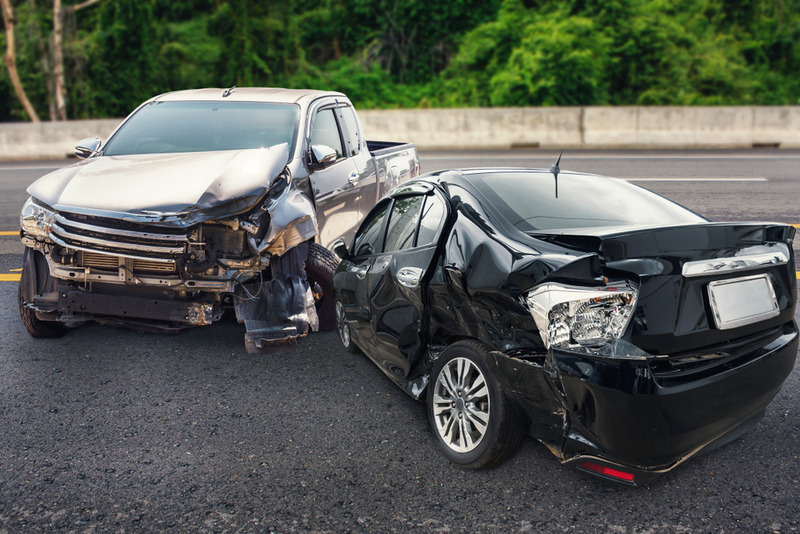 Car Accident Law Firm in LA: Fatal Car Collision Investigations Still Underway
Deputies are still following up on information found in the pickup truck in an effort to track down the suspect.
Motor vehicle accidents are sadly one of the top reasons for unintentional injury fatalities in California. Reports from the National Highway Traffic Safety Administration state that in 2017, a total of 3,304 vehicular accidents were fatal in California. In 2018, 48 out of 100,000 individuals succumb to their injuries in California alone. These incidents were a mix of drunk driving, distracted driving, and driver over-fatigue. 
Cases like these can be truly overwhelming when faced alone. An experienced Lancaster wrongful death attorney will help ease the load for the victim(s) and take care of all the stressful paperwork required in filing a claim. These professionals have all the resources that can help prove the negligence of the liable party. They have the manpower to re-interview key witnesses, review relevant surveillance footage from the scene, and secure phone and SMS records of the liable party. Attorneys can also carry out an independent investigation to help the victim get the justice that they seek.
Wrongful Death Claim For Victims of Fatal Car Accidents in Lancaster
The sudden loss of a loved one because of a fatal car accident can be traumatic and overwhelming for anyone. The victim's family is entitled to pursue a wrongful death claim with the aid of their attorney while awaiting the results of the official investigation. This lets the family seek compensation for damages like funeral expenses, loss of companionship and income, emotional distress, plus the trauma and suffering caused by the incident. 
Attorneys can provide valuable information that will guide the grieving family during this distressing time. It is their duty to assert their client's rights while ensuring that the liable party will be held accountable for their negligence. 
If you suspect that someone is to blame for the loss of a loved one through a vehicular accident, contact the best car accident law firm in LA, LA Injury Group. Let us be your ally in your quest for justice. We have the resources and the experience to make sure that you and your family receive fair compensation. Our offices are conveniently located throughout California, with offices in Los Angeles. Call (818) 240-1800 for a FREE consultation with one of our wrongful death attorneys in California.