While the pandemic has put many of us in a more digital way, we still want to find goods and services that are near us. That's why it's perfectly understandable, should you be in some kind of accident, that you're going to want to reach out to a "car accident attorney near me." Should you have to do anything in person, it can be easier to get to them, and so forth. However, at the LA Injury Group, there's more to being "near someone" than just geographically so. It's about supporting them and having their back, too. 
"Car Accident Attorney Near Me" With Experience 
Depending on where you live in Southern California, it might seem like there's a quality car accident lawyer near you, but the truth is that there isn't. Sure, there might be an attorney who says that they have car accident experience, but, when you actually look them up, you find that they've only settled a few cases, or they've never been to court, or they take many different kinds of cases, or something similar. 
Here at the LA Injury Group, we've been helping people with car accident cases for many years. In that time, we've helped so many to get all of the compensation that they deserve. That means that they got compensation for any injuries that they might have suffered, as well as to pay for the medical bills that they accrued. 
By that same token, when someone's hurt in a car accident, it's rarely just them that's hurt. Indeed, their family members have to deal with it, too. That could mean that they bring in less money if they're able to return to work at all. To counteract that, we can help you to get compensation for your lost wages, too. That way, you can continue to get the money that you would have made had you continued working. Of course, even if you're able to bounce back and get to work, we can help you to recover the money you would have made while you were recovering.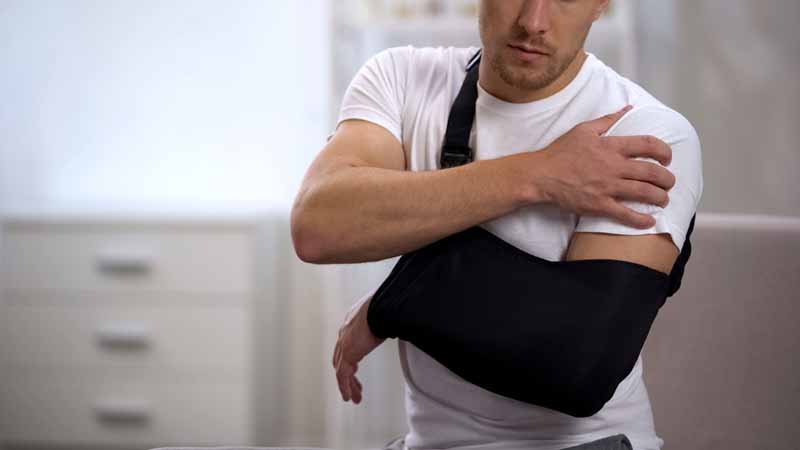 What Happens Too Often 
As mentioned, there's more to being "near someone" than just being in their physical vicinity. For example, there are car accident attorneys in this town who aren't committed to getting their clients as much as possible but instead are committed to getting as much money for themselves as possible. To do that, they make sure to take plenty of cases on. They just keep taking cases, over and over. Then, they clear them out quickly, so that they can get more money coming in. 
The way this works is that they'll take the first deal that the other side proposes. Maybe it's a good one, but, maybe it isn't. Regardless, they're taking it. Good, bad, indifferent - it's money coming in. So, they can clear the case and move on to the next one. 
That said, that's not what they're telling their clients. Instead, they're telling them: "oh, this is as much as we could get. This is all the money that the other side was offering, etc. So, they act like its' the best they could do and that's what you deserve. Here at the LA Injury Group, we don't do any of that. 
Instead, we make sure to keep fighting for you. If the other side makes an offer and we believe that you could get more (or that you deserve more) we'll say so. We'll let you know that. Then, we'll keep going until you get what you deserve. A "settlement' shouldn't mean that you had to settle for less than what your case was worth. We have the resources as well as the experience to keep fighting, to keep going until you get all that's coming to you. 
We know how difficult it can be to start one of these cases. That's why we're always glad to sit down and talk to you during a free consultation. To learn more and set one of these up call us at: (818) 240-1800.