At LA Injury Group, our California injury lawyer can assist you if you get injured in a car accident but your insurance refused to pay the whole amount or any of the expenses related to the accident.
Our experienced personal injury lawyer will be working with you to help you out.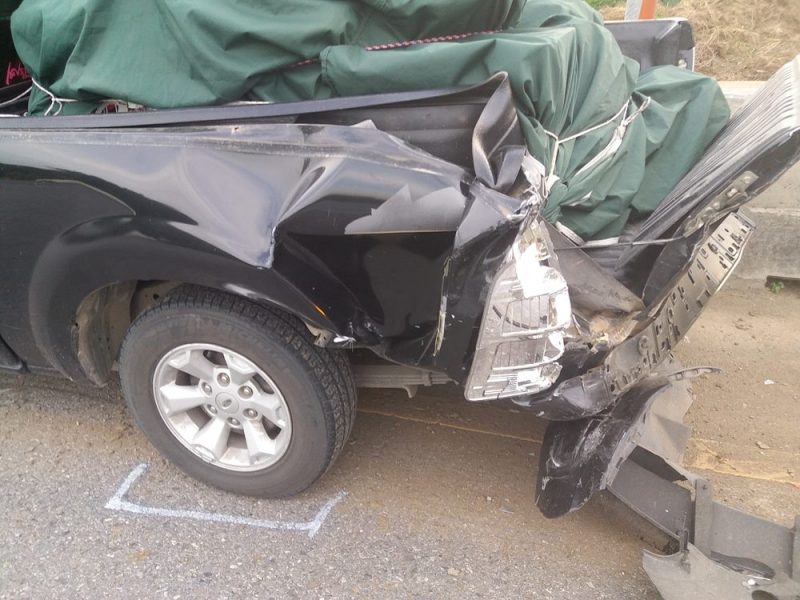 Personal Injury Protection
This type of coverage is required in California before you even register your vehicle in this state. It covers all medical expenses, death benefits, as well as lost wages.
The expenses would include ambulatory, medical services, surgery costs, and hospital expenses, among others.
Furthermore, it covers up to 60 percent of lost wages, burial expenses, and medical appointments. But PIP does not include property damage involved in the accident. It also does not cover bodily injuries to the occupants of the other vehicle.
Fraudulent Claim
There are several reasons insurance companies will not pay for the cost. If the insurer has a reason to believe that the claim is fraud, an investigation is carried which can take up to 60 days to complete.
Why Would Your Insurer Deny Your Claim?
In some cases, your insurer would reduce your claim. Worse, it would deny it. It is wrong for you to think that your insurer works for you or it is after your wellbeing. Instead, it will do everything to avoid paying out claims.
One of the reasons your insurer will not pay you is that you are not eligible to get the whole amount of compensation because you do not have an emergency medical condition (EMC).
Another reason your insurer denied your claim is that you did not get your medical care in 14 days after the accident. Also, you might have failed to file your claim promptly.
Call Our
California Injury Lawyer
In the event of a car accident, it is best that you call a personal injury lawyer to help you out with your claim. It is especially true if your insurance company is making it difficult for you to receive the entire compensation that you deserve.
LA Injury Group has a team of personal injury lawyers who can work with you on a contingency basis. It means that the lawyers are not paid if you do not get paid.
To help you in filing a complaint or making a claim, make sure to work with our California injury lawyer. Call us to make an initial consultation: (818) 240-1800.