Car accidents can happen to any driver. Regardless of who is at fault, it is ideal to talk to an auto accident attorney in California on how to proceed. While at the scene, though, it may help in taking photos of the accident to show how severe the damages or injuries are. It can also help in establishing a case.
Auto Accident Attorney in California Recommends Capturing the Accidents
When you take photos, though, make sure that you are capturing the right aspects. You can take as many photos as possible and capture them in various angles and distances to have a complete picture of the accident and the aftermath. But, what are the right photos that can help in building a case?
Get photos of your car from all sides. You must also include those parts that are not damaged. Then, capture those damaged parts of the car from various angles.
Then, do not forget to take photos of your license plates as well as the license plates of the other cars involved.
Go inside your car and take photos of the interior, if there are damages. To help you remember where exactly it happened, make sure to take photos of the area. You should capture the road signs, factors that might have contributed to the accident, like a huge branch of a tree.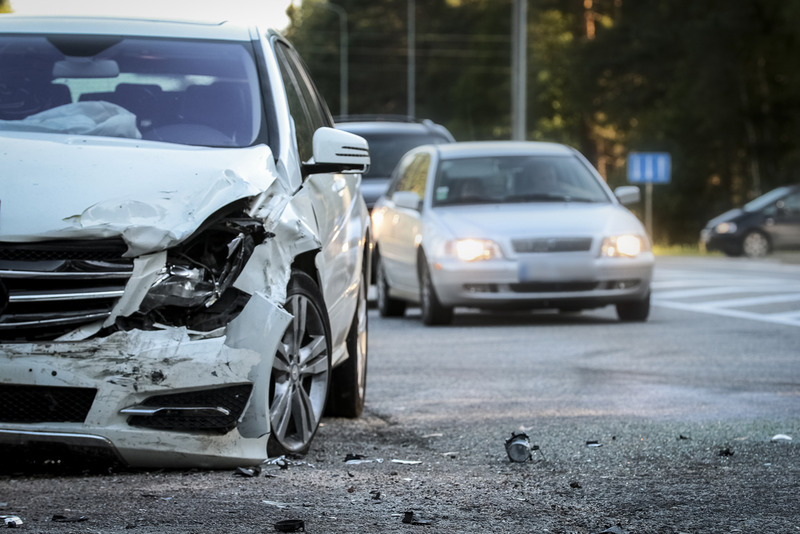 Photos of the weather can also help in building a case. The photos can help in telling the story about how the event occurred. Was it raining at that time? Too windy? Slippery road?
If there are skid marks, you should capture them, too. They can help in documenting and building a case.
What Camera to Use
There is no time to look for your DSLR or go back to your house and get it. Thus, whatever camera you have at that moment will work. In that case, if you have a smartphone, use it. The good thing about your phone is that it will include the timestamp automatically. The date and time will also help in building a case.
When capturing photos, too, try to use the natural sunlight, if possible. Then, utilize a flash whenever necessary. And if you use a digital camera when taking photos, make sure to set up the timestamp feature.
Whatever you do, make sure to wait for the police report. Do not leave the area until the police completed the investigation. Keep in mind that without a police report, it can be difficult to build a case.
After the accident, though, you may call our car accident lawyer at LA Injury firm. However, our lawyers will still recommend taking photos if you can.
You may visit our office to give the photos to our attorneys who will handle your case. The photos are vital to helping you receive the right compensation for the damages done.
Our auto accident attorney in California is fully experienced in building and winning car accident cases. To help you win your case, make sure to call us today at (818) 240-1800.