When people think of an attorney, the first thing that comes to mind is the courtroom usually. From a million TV shows and movies, they imagine the injury attorney thundering away in the courtroom, pounding their fist on the desk, very dramatically. That, as you might imagine, is not really how it tends to work. Here at the LA Injury Group, we can put you with a personal injury trial attorney in Los Angeles who can give you the kind of representation that you deserve. 
Most Cases Don't Go to Trial, But When They Do, You Need the Best
The truth is that many injury cases are settled outside of court. The two sides will negotiate and come to an understanding about the compensation for everything that you've been through. That's how many cases go. Sometimes, however, they do go to trial. 
One of the best parts of our job is getting the opportunity to represent our clients in court.  While we're always more than happy to get them the compensation that they deserve without having to step foot inside a courtroom, we're always more than happy to stand up in a court of law and get them what they deserve in there.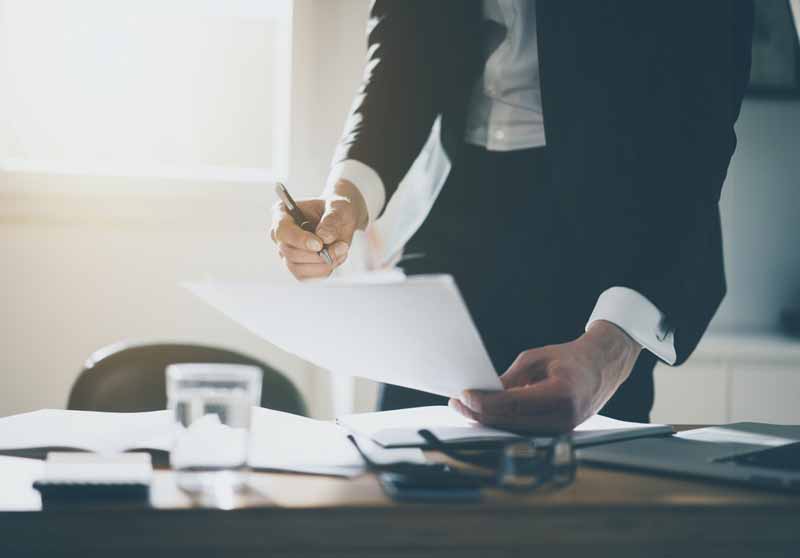 Personal Injury Trial Attorney in Los Angeles: Why Courtroom Experience Matters Even if You Never Go to a Courtroom
The truth is that you need attorneys who are great in the courtroom for many reasons, not the least of which is that it forces the other side to negotiate fairly. See, the other side has some of the best attorneys. As they're usually insurance companies, they can afford the best attorneys.
In those cases, they may feel like they don't have to negotiate in good faith, especially with a less proven attorney in court. They know that they don't have to settle, because they have a clear understanding they're more likely to win big in a court of law. They figure they can just wait you out, offer essentially nothing for a settlement, and then get their big payday in court. 
But, when you go with our firm, and our proven track record, they can't do that. They know that our track record speaks for itself. We've beaten many of the biggest insurance companies in a court of law. So, they actually want to avoid that. They don't want to have to lose there. It behooves them to negotiate fairly with us, offering more money in a settlement. That's' what you can get when you go with a more experienced law firm. 
Help Long Before You Get to the Courtroom 
In injury cases, often, the courtroom is the last resort. Negotiation and settlements can happen long before that. The dark secret is that too many other law firms not only settle before the courtroom, they settle before they fought for all that they could. 
As they're just looking to process another check, they just take the first deal on the table. They don't tell the client that, of course. Instead, they tell them how "this is the best we could do" and 'you're getting everything that you deserve." The client, of course, is not. They're getting all that the attorney felt like fighting for, which was very little. 
That's not how things work here. When you come to the LA Injury Group, yes, we negotiate aggressively on your behalf. But, when the other side makes an offer, you'll know. We'll tell you about it. Moreover, we'll tell you how we feel about that deal in relation to what we think you can get for your case. We see it as one more way that we can help. 
An Attorney for Your Case 
At the LA Injury Group, we have the kind of proven lawyers who can help you in and out of a courtroom. We know that there's nothing more difficult than reaching out to an attorney after you've been in an accident. We get it. That's why we do everything in our power to make sure that the process is as easy as possible. When you're ready, you can reach out to the LA Injury Group at (818) 240-1800.