Seeing someone you love injured in an accident is extraordinarily difficult. It's one of the toughest things that a person might go through. You want to be there for them, you want to support them, to be by their side as they get better and recover. When you lose a loved one through the negligence and malice of someone else, it can be that much more difficult. A Los Angeles wrongful death attorney from our LA Personal injury firm can be there to support you. 
What a Los Angeles Wrongful Death Attorney Does 
The truth is that there's no amount of money, no form of compensation, that can make up for the loss of a loved one. There just isn't. As much as we would like for it to be the case, it's not true. However, that doesn't mean that you should forgo a wrongful death case. Indeed, while it can't make up for the loss of someone that you love, it can certainly help out quite a bit. It can make one of the most difficult periods a person ever has to go through (if not the most difficult period a person has to go) through just a little bit easier. 
Consider: when you lose a loved one through the actions of someone else, you'll probably be faced with all kinds of bills and other expenses that you didn't plan on paying for. If your loved one received medical care, for example, you could have to pay for that. The funeral costs of your loved one, any damage that they might have caused, and so forth. Without a wrongful death case, you could be on the hook financially for all of that. 
With us at your side, we can help you to receive compensation for that and so much more. None of this is your fault. You shouldn't' have to pay for trying to keep your loved one alive. We can do everything in our power to make sure that you don't have to.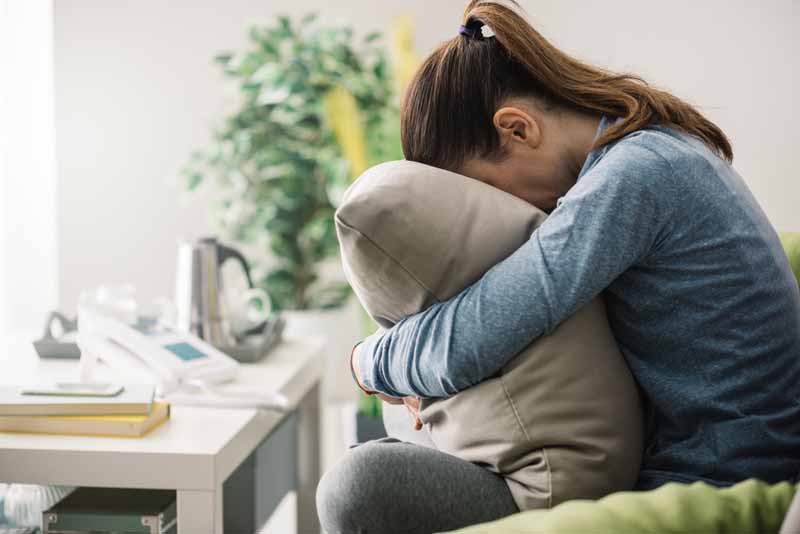 Other Kinds of Damages 
When we talk to people who are considering going through with a wrongful death case, we find that often, they tend to think of these cases as being exactly the same as personal injury cases. While there are many similarities, there are plenty of differences as well. For example, there are many other kinds of damages that you can file for in a wrongful death case. 
When your loved one passed away, if they were bringing in money, money that you were counting on, we can help you to file for that as well. Your loved one wasn't about to stop working, they were going to continue working so that they could support you and your family. So, we can make sure that you receive the compensation that you deserve for that. 
Additionally, for people who lost someone very special to them, someone who was, in many ways, their whole world, you deserve to be compensated for that as well. Again, nothing can make up for it, but this money can help. We can work with you to show the right kind of damages to file for so that you can have your best chance at a fresh start, the kind of compensation that can help you to build a foundation for the next stage of your life. That's just one way that we can assist. 
Pros on Your Side 
When you're grieving, some may have the (perfectly understandable idea) that: "hey, I want to do this myself." While we get the impulse, you're making it that much more difficult on yourself. In the wake of losing someone that you care about, the grieving process is important. Having to deal with a case can be something that gets in the way, that takes away your attention. 
On top of that, you can rest assured that the other side will have the best attorneys possible working for them. They'll have real pros who've been doing this for years. You deserve the same. You deserve to have someone on your side who's done this before. To schedule a free consultation with us, don't hesitate to give the firm a call at (818) 240-1800.