Being involved in a car accident can be a stressful situation. Not only can you be faced with significant and painful injuries, but there is also the burden of medical costs that can add to the stress. Hiring an Uber accident attorney near me can mitigate some of the stress and burden associated with being a victim of a deadly collision. 
If you're going to start the hunt of searching for a quality attorney in Los Angeles, then there are several things you should keep in mind. Here are six things to watch out for during your search for an attorney for your case.
1. Understand The Uber Accident Attorney Near Me You'll Be Dealing With
Many attorneys specialize in a very specific area of the law. This is because the law is a broad concept with a wide variety of specialties for lawyers. For this reason, make sure your lawyer has experience relative to your case. 
An attorney who specializes in will and probate matters will not be a good fit for your Uber accident case. If a family member or friend has been in the same situation as you, ask them for a recommendation. 
If not, you should give the LA Injury Group a call. Our team of experienced lawyers has in-depth experience with taking Uber-related accident cases to court and achieving success.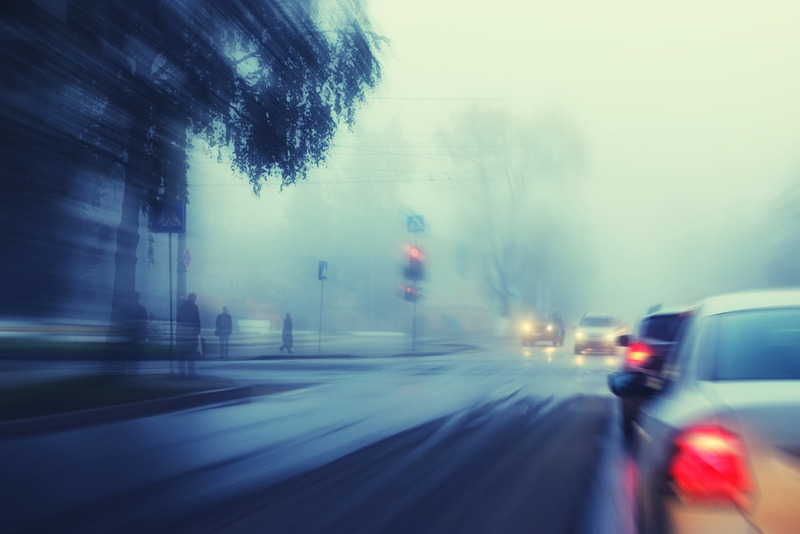 2. Do Your Research on Your Accident Lawyer Near Me
Hiring a lawyer is a major investment. You want to be sure you are getting the best lawyer for your dollar. Try to speak to more than one lawyer during your search to expand your options.
Usually, lawyers provide a free initial consultation where they will try to understand your legal situation. During this meeting, be prepared to describe your situation in detail and ask the following questions:
What are my chances of success?

Do you have experience with a case like mine?

What are your rates?

What are my options?
Asking essential questions will give you a greater understanding of if a particular lawyer can assist you. When meeting with multiple attorneys, this will also help you narrow down your search.
3. Come to an Agreement with Your Uber Accident Attorney Near Me
Once you agree to hire an attorney, make sure you understand what you are agreeing to moving forward. It's not wise to go into any agreement with doubts or reservations. Ultimately, you should know how often your lawyer will update you, the information you must provide, and the total cost for their services.
After you agree to hire a lawyer, all of this information should already be made clear. If not, ask as many questions as possible to uncover the terms of dealing with the attorney you've chosen.
Fortunately, you can fire an attorney at any time if you don't agree with all of the terms in your agreement. 
4. Receive the Fees and Costs of an Uber Accident Attorney Near Me
Before any work begins on your behalf, ask your lawyer how much will you have to pay for their services. In addition, you should ask if you will be responsible to cover other fees and costs.
One of the most stressful aspects of hiring a lawyer is dealing with hidden fees that can surprise you and interrupt your services if you don't pay up. The good news is that the American Bar Association requires all lawyers to clearly explain the financial terms of all legal service agreements.
Nonetheless, don't count on a lawyer to automatically provide you this information. You could be charged for simple, miscellaneous tasks, such as court filing fees, research service, personal investigator fees, and even for copying documents.
5. Discuss Payment Arrangements
Remember, the most expensive lawyer in your area is not always the best one for your case. The same principle is true for an Uber accident attorney near me offering a bargain rate. 
Overall, you can only hire a lawyer you can afford. To reduce the costs of their services, ask if you can perform tasks such as copying your own documents and delivering these documents to the court. 
A lawyer may decide to charge you a flat rate for each service performed and other methods of payment. You can take advantage of these payment arrangements for your benefit. 
6. Keep Accurate Records
Your Uber accident attorney near me will likely ask for documentation that relates to your case. This can be photos of the scene of the accident and even a police report. If you are supplying these documents to the police, make sure you make copies if you are providing them with the originals. 
Furthermore, keep records of all the charges you are being billed for. When you receive a bill, review it and ask about any charges that you don't understand.
Give Us a Call Today!
Are you considering hiring an expert Uber accident attorney near me? If so, give us a call at (818) 240-1800 to schedule a free initial consultation with our experienced legal team.